Powering the Most Dynamic MEMS Applications in the Industry
Today MEMS devices and sensors are so widespread that they impact nearly every person on the planet on a daily basis in a variety of ways.
Teledyne MEMS: Focus and innovation for world-changing applications
Teledyne MEMS is committed to innovation, developing new sensing technologies to serve areas like the rapid growth in diverse industries from microfluidic devices for cancer research and implantable medical devices to optical cross-connects for telecom, gyros in game controllers, and pressure and inertial sensors for automotive applications.
Teledyne MEMS is unique in its ability to serve every part of the industry. On one side, that means delivering volume production of innovative designs that maximize performance while reducing size and power consumption. Teledyne also offers expertise with non-traditional materials that further expand the range of applications that can take advantage of the unique feature and performance advantages of MEMS technologies.
Teledyne MEMS Capabilities
We blend MEMS applications experts together with process performance champions to design process flows for robust, cost-effective fabrication to match customer requirements. Our project teams strive for deep insights to their customers' needs and close communications throughout the relationship.
Key Applications
We focus on four key areas where our market knowledge, technology and experience can deliver the most comprehensive capabilities to our customers: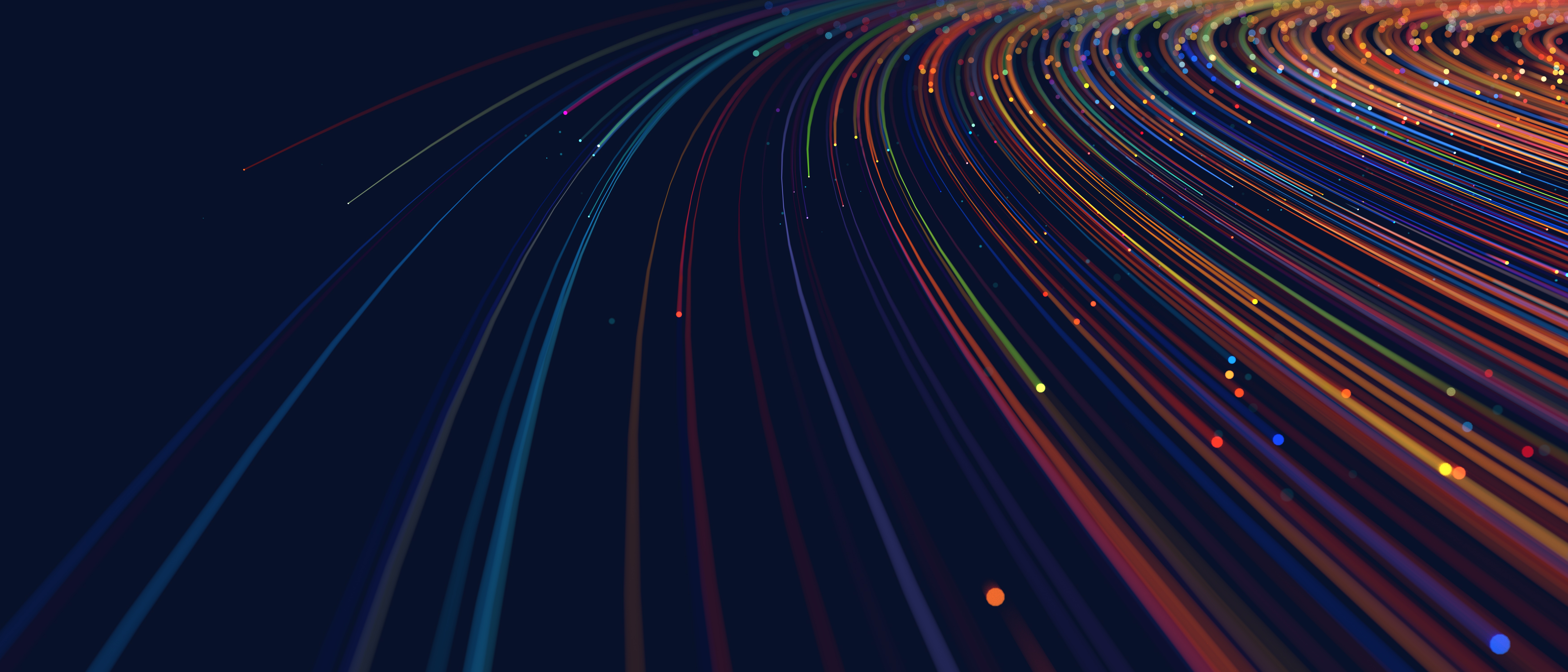 Do you have any questions?
Select Teledyne as your partner to move your MEMS device from concept to mass production.
Contact us
Stay connected
The MEMS industry is evolving quickly with new innovations, applications, and events. Subscribe to our newsletter and we'll help you keep up to date with the latest developments
Subscribe