Wafer processing
Teledyne MEMS provides a variety of capabilities for back-end wafer processing.
A wide range of materials and bonding techniques gives you more options for new innovations.
Substrates
We provide wafer services for common materials such as silicon, glass and quartz, as well as more exotic substrates. We also offer a variety of wafer bonding techniques for creating multi-wafer stacks and wafer-level packaging as well as back-end capabilities such as wafer grind and polish and wafer dicing.
Silicon (6″ wafers) – standard, single and double SOI, epitaxial

Glass & silica – Borofloat®, Corning 0211 and Pyrex®, quartz and fused silica

Miscellaneous – alumina/sapphire, piezoelectric crystals, ceramic, diamond, aluminum nitride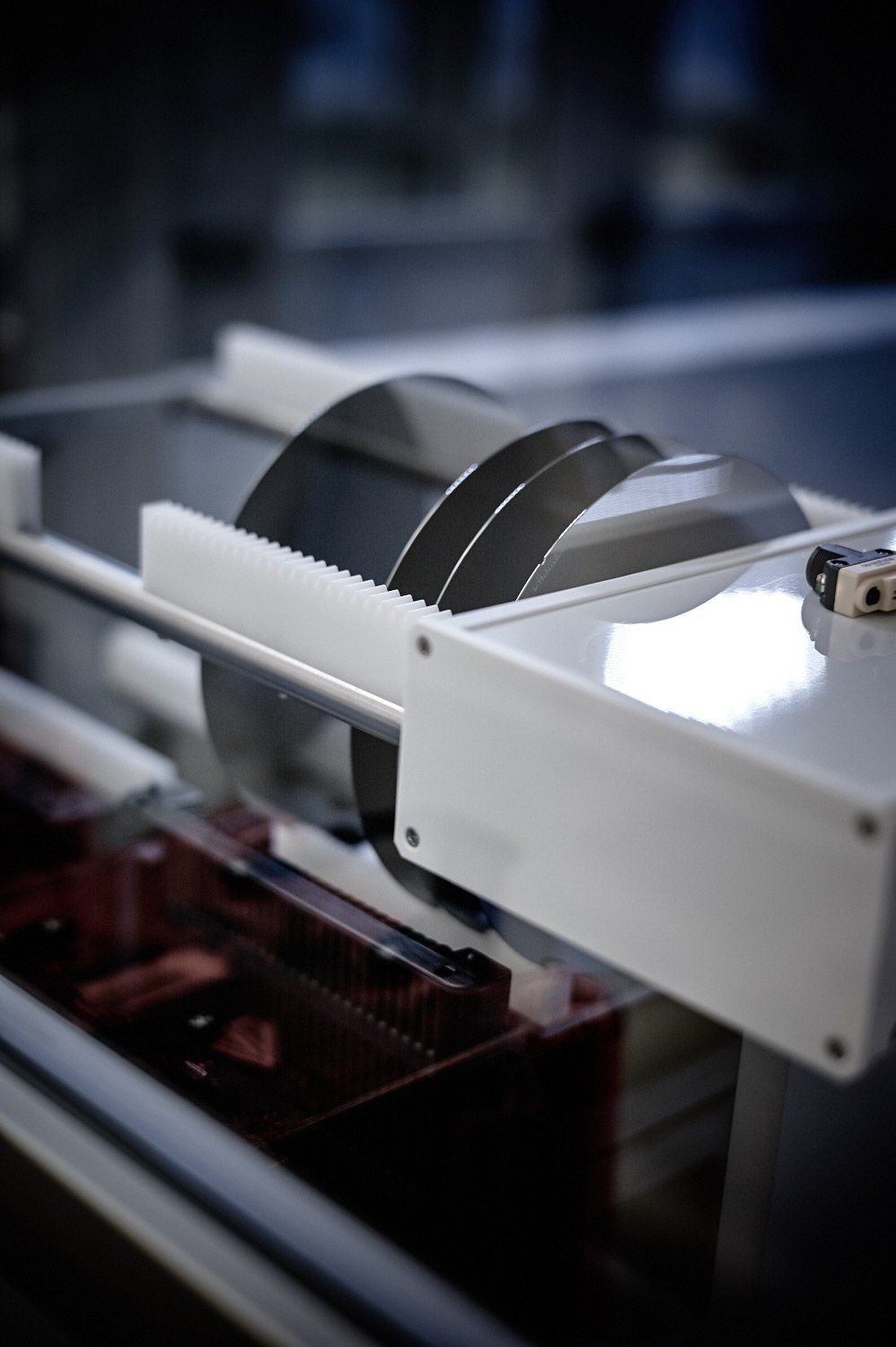 Bonding
Wafer Bonding
Aligned bonding: 3 µm alignment accuracy

Controlled environment (vacuum capability of 5.5 x 10-5 mbar, maximum tool force is 20 kN)

Anodic Bonding

Silicon – pyrex
Fusion Bonding
Glass-glass

Silicon-silicon

Silicon-oxide

Eutectic Bonding

AuSn

AuSi
Dicing
Conventional diamond blade dicing for silicon or glass (single, double or triple stack), Silicon/glass stack, and ceramic

Standard silicon dicing, 4″ & 6″

Standard glass dicing up to 6″

Stealth laser dicing
Silicon wafer grinding (± 0.5 µm)

Chemical mechanical polish (Si and SiO2 )

Wafer laser coring

Quartz dicing

Alumina dicing
Teledyne MEMS Capabilities
We blend MEMS applications experts together with process performance champions to design process flows for robust, cost-effective fabrication to match customer requirements. Our project teams strive for deep insights to their customers' needs and close communications throughout the relationship.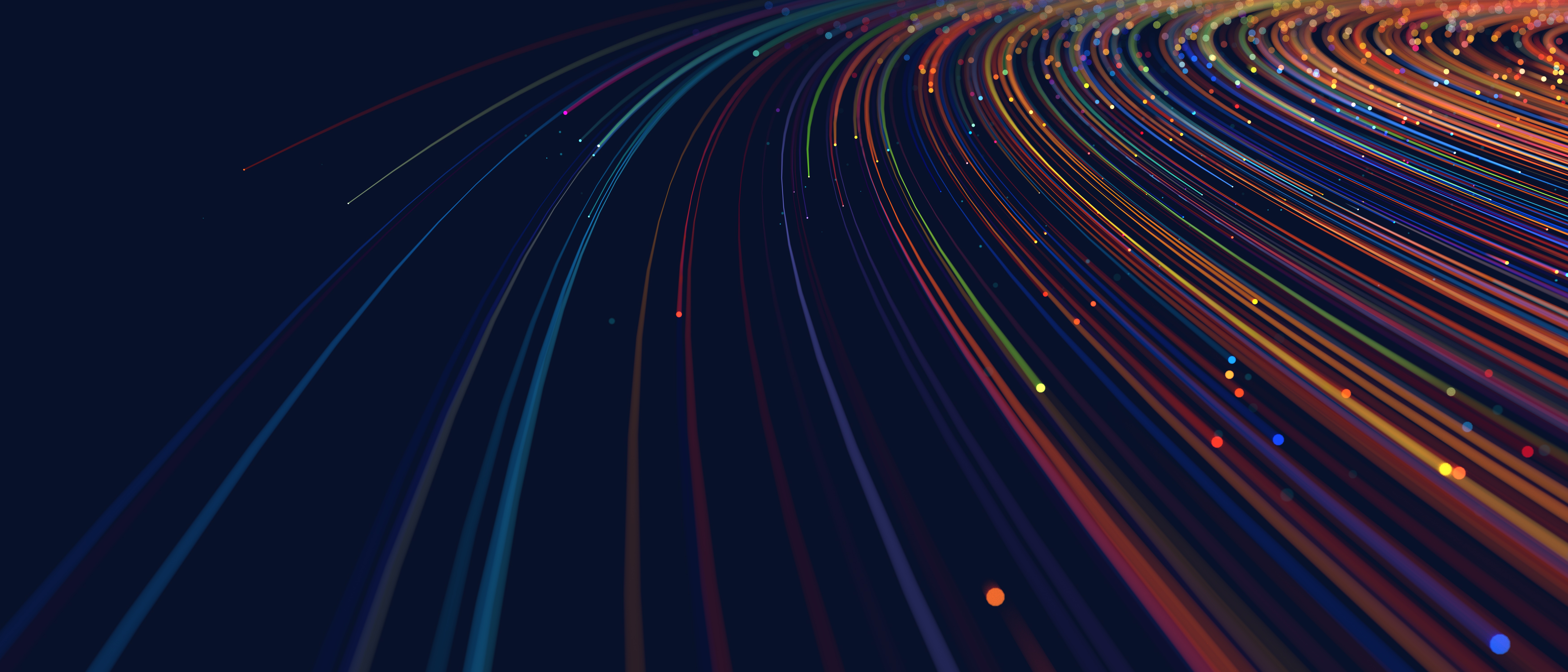 Do you have any questions?
Select Teledyne as your partner to move your MEMS device from concept to mass production.
Contact us
Stay connected
The MEMS industry is evolving quickly with new innovations, applications, and events. Subscribe to our newsletter and we'll help you keep up to date with the latest developments
Subscribe