Teledyne MEMS provides a wide range of technologies to assemble and package customer and application-specific products. From bioanalysis to commercial printing to optical sub-assemblies, we have the expertise, experience and toolsets to successfully manufacture most MEMS-based assemblies.
Our MEMS assembly capabilities include:
Discrete die-level packaging

Spot welder

High-vacuum furnace for getter activation and hermetic package sealing
Semi-automated die sorter

Die/flip chip bonder

Low temperature co-fired ceramics

Solder die attach
Die-level packaging
Teledyne MEMS performs both traditional and novel die-level packaging for MEMS devices. Our expertise includes wire bonding to external packages, hermetic sealing of packages using various bonding methods, and die-level electrical testing of devices in a low noise environment.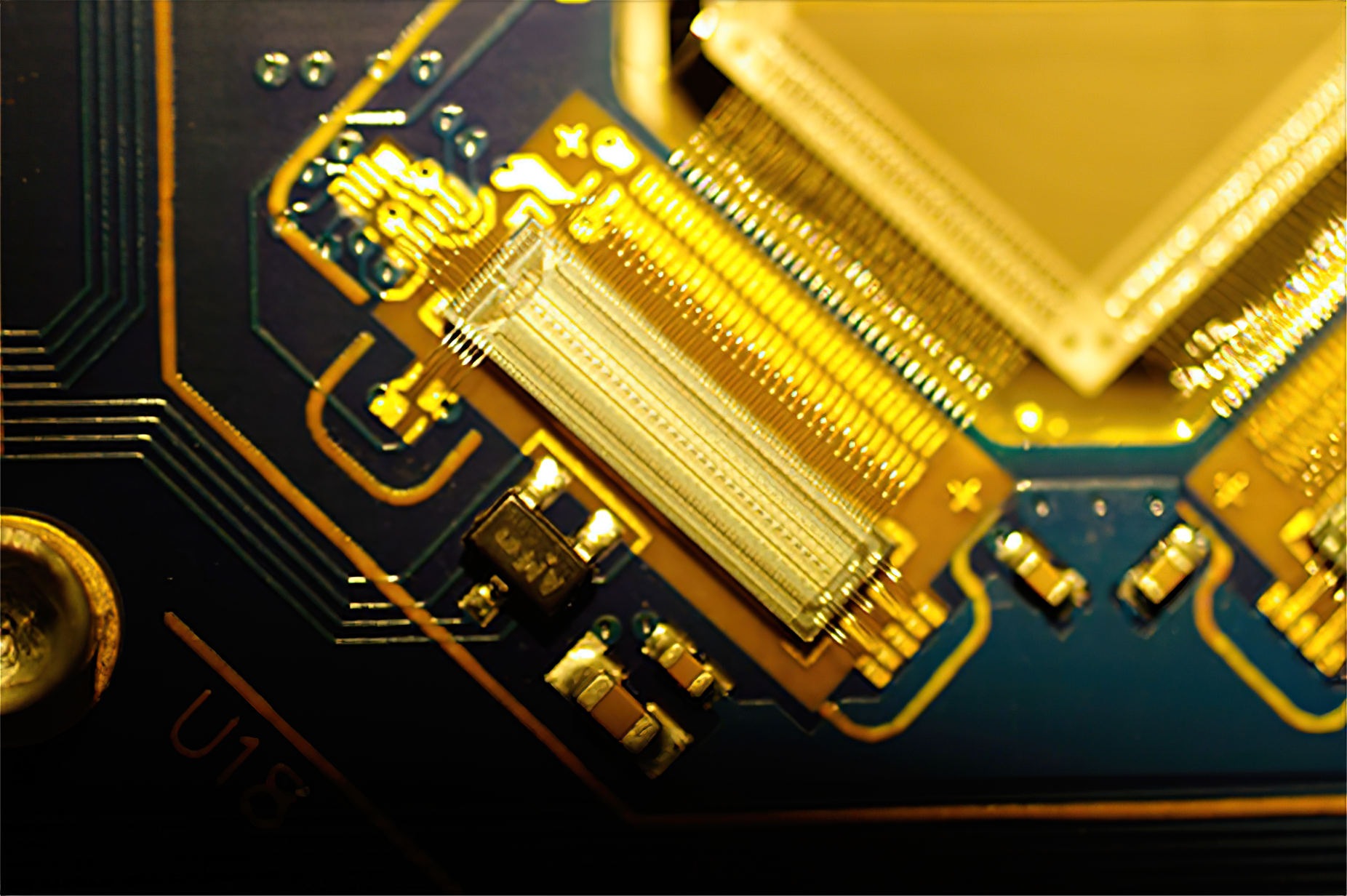 Wafer-level packaging
Our unique wafer-level packaging (WLP) process platform for MEMS devices provides an all-in-one customer solution, integrating wafer level fabrication, hermetic packaging and through-silicon-via (TSV) architecture.
The design kit reduces initial development cost, ultimate manufacturing component cost, footprint, thickness and weight, while providing improved electrical performance, reliability, and extensibility into 3D IC designs where electrical connections to be formed inside the die cavity.
WLP for inertial sensors
Our platform is a proven, cost-effective solution for applications requiring high accuracy, low-noise mechanical sensing by devices operating across wide frequency ranges and requiring high vacuum encapsulation.
Features include:
Insulated Through Silicon Vias (TSV) – polysilicon filled

Thick silicon device layer (60 microns standard) for high comb finger capacitance

Lead-free solder ball grid array

Wafer level bonding processes optimized for getter film activation and hermetic sealing
Wire Bonding
High speed automated wedge wire aluminum/gold deep access

Automated ball wire (Au) bonding

Wire bonding from dice to submount, dice to package, submount to flex cables

Wire bonding equipped with PRS

Wire size capability from 17 – 75 µm
Substrate size up to 200 mm X 150 mm

Position repeatability typically ± 3 µm

Multi-chip, multi-module wire bonding capability

Wire bonding capability from dice to package and dice to sub-mount

Packaging capabilities include flex cables, mounting substrates, packages compatible with optical technologies
Teledyne MEMS Capabilities
We blend MEMS applications experts together with process performance champions to design process flows for robust, cost-effective fabrication to match customer requirements. Our project teams strive for deep insights to their customers' needs and close communications throughout the relationship.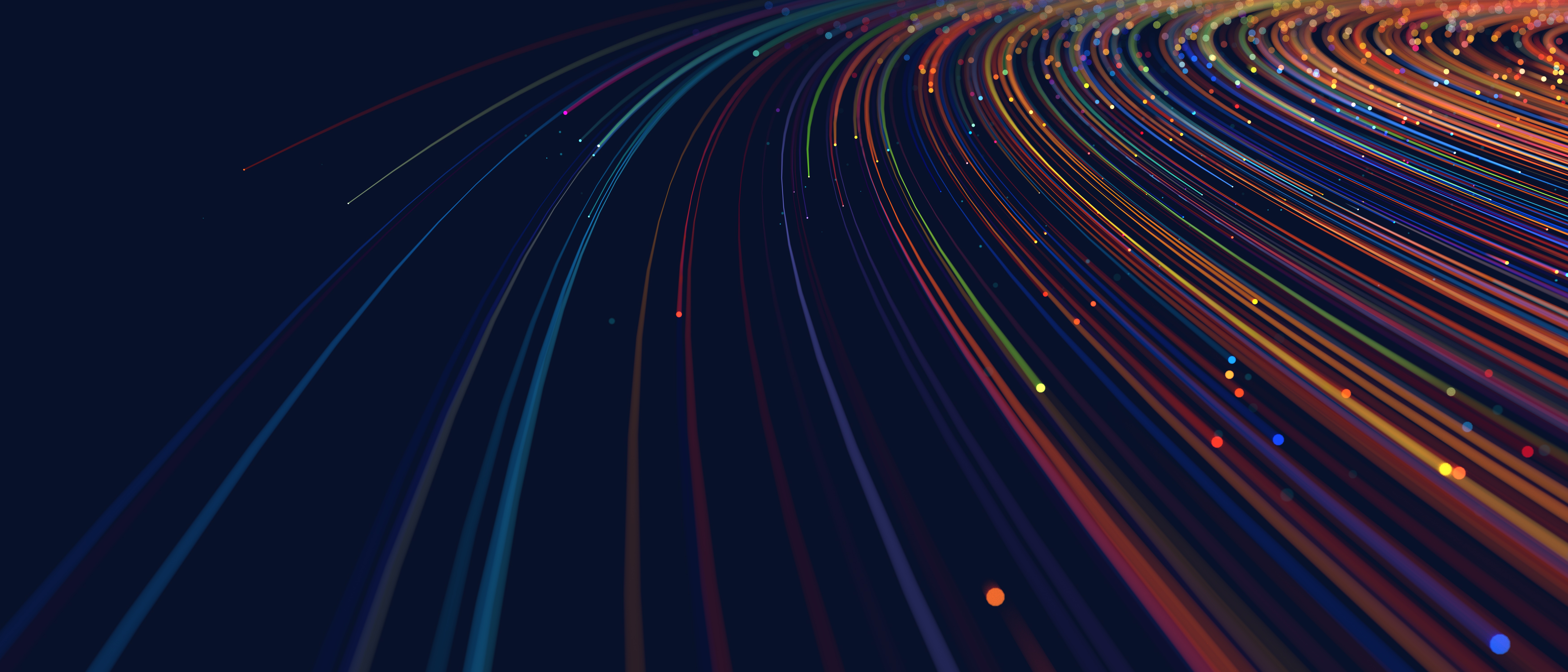 Do you have any questions?
Select Teledyne as your partner to move your MEMS device from concept to mass production.
Contact us
Stay connected
The MEMS industry is evolving quickly with new innovations, applications, and events. Subscribe to our newsletter and we'll help you keep up to date with the latest developments
Subscribe