Our Company Teledyne MEMS
Teledyne MEMS has provided innovative solutions to hundreds of companies since 1982, helping to develop and reliably manufacture some of the smallest actuators, sensors and 3D mechanical structures in existence in a host of high profile brands.
Teledyne MEMS has proven to be a highly competent and trusted MEMS fabrication partner of leading high-tech companies for more than 30 years, delivering innovative solutions to more than 350 companies since 1982. We have helped develop and reliably manufacture some of the smallest actuators, sensors and 3D mechanical structures in the world for a host of high-profile brands.
The true advantage of choosing Teledyne as a fabrication partner is not limited to its state-of-the-art facilities and extensible capacity to support the production of tens of thousands of wafers per year. The real distinction lies in our people and their collective portfolio of skills and assets. Each one is fueled by their passion, work ethic and excitement for developing tiny solutions to big challenges.
Teledyne MEMS' unique offerings, development capability, flexibility, responsiveness, superior technical skills, and quality-assured manufacturing volumes are targeted to give its customers a unique and strategic advantage. Working together, teams of Teledyne and customer representatives ensure that projects flow successfully from concept to commercialization.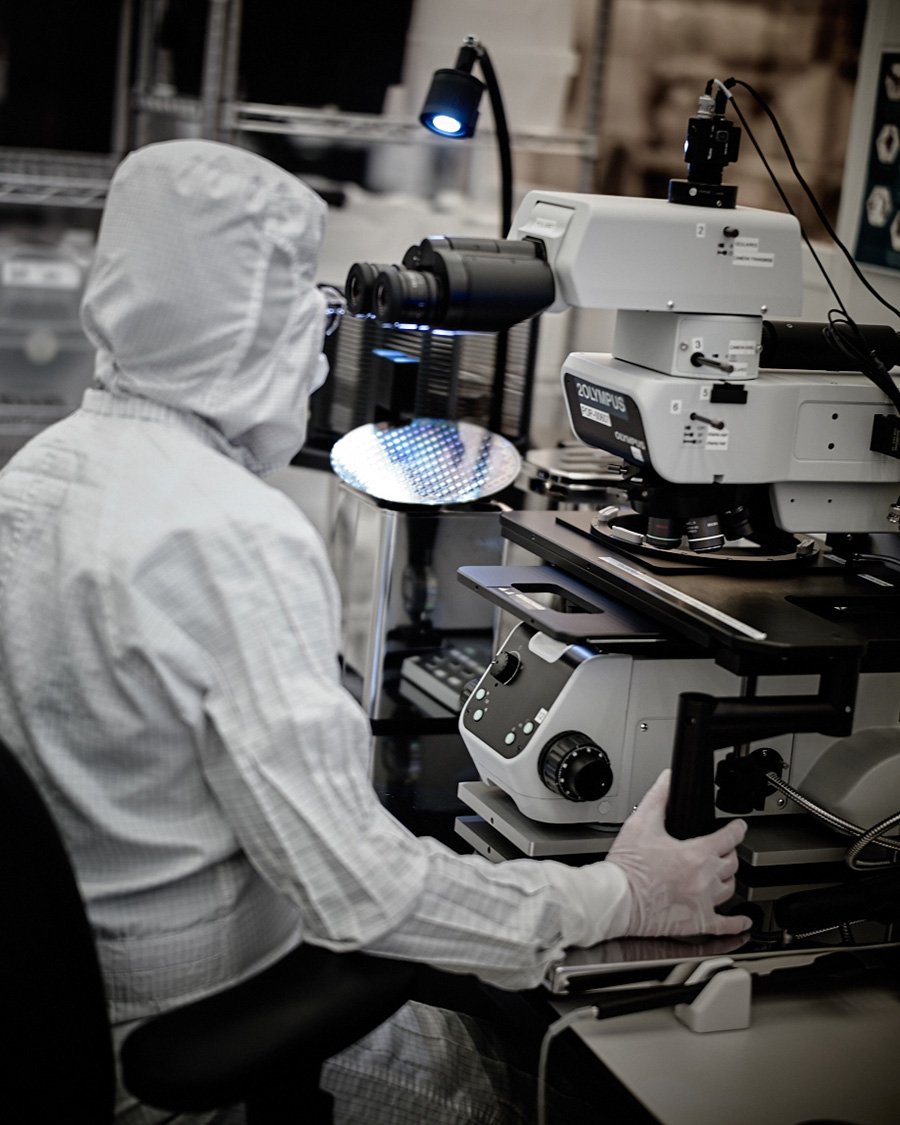 About Teledyne Technologies
Teledyne Technologies provides enabling technologies for industrial growth markets that require advanced technology and high reliability. These markets include aerospace and defense, factory automation, air and water quality environmental monitoring, electronics design and development, oceanographic research, deepwater oil and gas exploration and production, medical imaging and pharmaceutical research.
Our products include digital imaging sensors, cameras and systems within the visible, infrared and X-ray spectra, monitoring and control instrumentation for marine and environmental
applications, harsh environment interconnects, electronic test and measurement equipment, aircraft information management systems, and defense electronics and satellite communication subsystems. We also supply engineered systems for defense, space, environmental and energy applications. We differentiate ourselves from many of our direct competitors by having a customer and company-sponsored applied research center that augments our product development expertise.
Our strategy continues to emphasize growth in our core markets of instrumentation, digital imaging, aerospace and defense electronics and engineered systems. Our core markets are characterized by high barriers to entry and include specialized products and services not likely to be commoditized. We intend to strengthen and expand our core businesses with targeted acquisitions and through product development.
Teledyne's operations are primarily located in the United States, the United Kingdom, Canada, and Western and Northern Europe.​