MEMS Etching
Powering the most dynamic applications
Etch processes are fundamental to MEMS and microfabrication. Teledyne MEMS' development team has broad experience in numerous selective-etch techniques in both dry and wet processes.
Deep Reactive Ion Etch (DRIE)
DRIE (Deep Reactive Ion Etch)Teledyne MEMS has created proven processes for heat-sensitive membrane and mirror-release etching processes, as well as vacuum tape bonding for through-wafer etches.


High aspect ratio (up to 50:1 aspect ratio, sidewall angle 89.5° to 89.8° and etch rate up to 16 µm/min, etch depths < 1µm to > 1000 µm)

Positive profile and isotropic etching

Heat-sensitive membrane etch

Mirror release etch

Through-wafer etch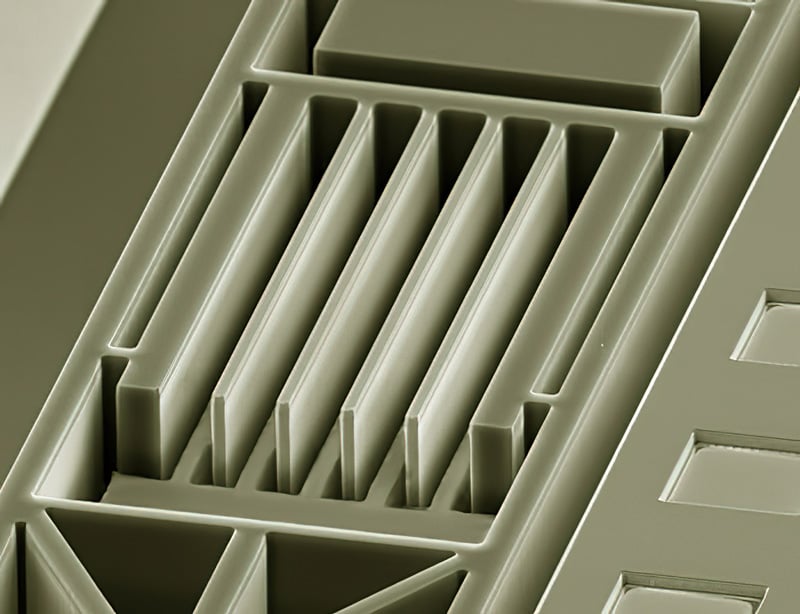 Reactive Ion Etch (RIE)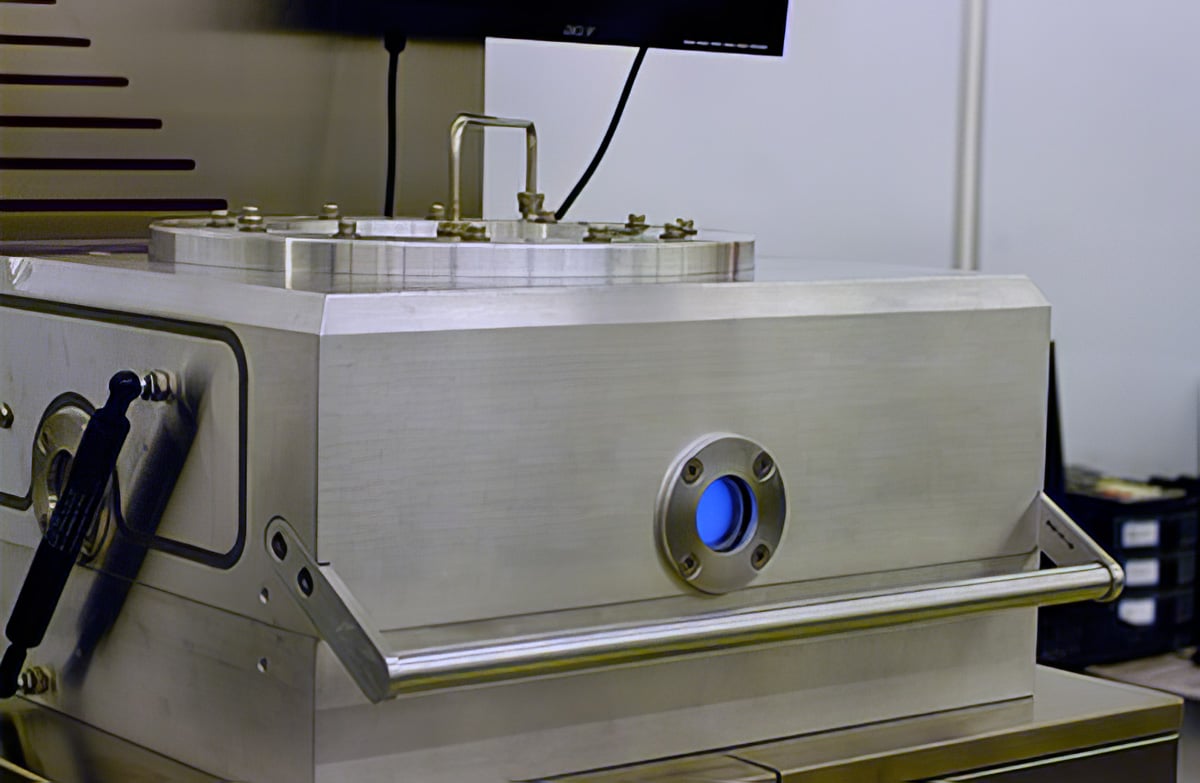 Silicon, quartz, oxide, nitride, polysilicon, oxynitride, Ti, TiW, Nb

Wafer edge protection for KOH/TMAH mask etch layers

Deep trench oxide etch (up to 10:1 aspect ratio)
Wet etching – metal/glass
Silicon isotropic etching (depth control of target ± ~3 µm)

Glass isotropic etching from 0.4 µm to 300 µm (depth control of ± 0.2 µm on a 16 µm etch, glass CD: 90 µm ± 3 µm )

HF oxide sacrificial etch

Liftoff process

Critical point dryer

Thin film etching: metals and dielectrics

Standard wet cleaning processes: acids, bases and solvents

Advanced wet processes: spin etcher, megasonic and recirculating baths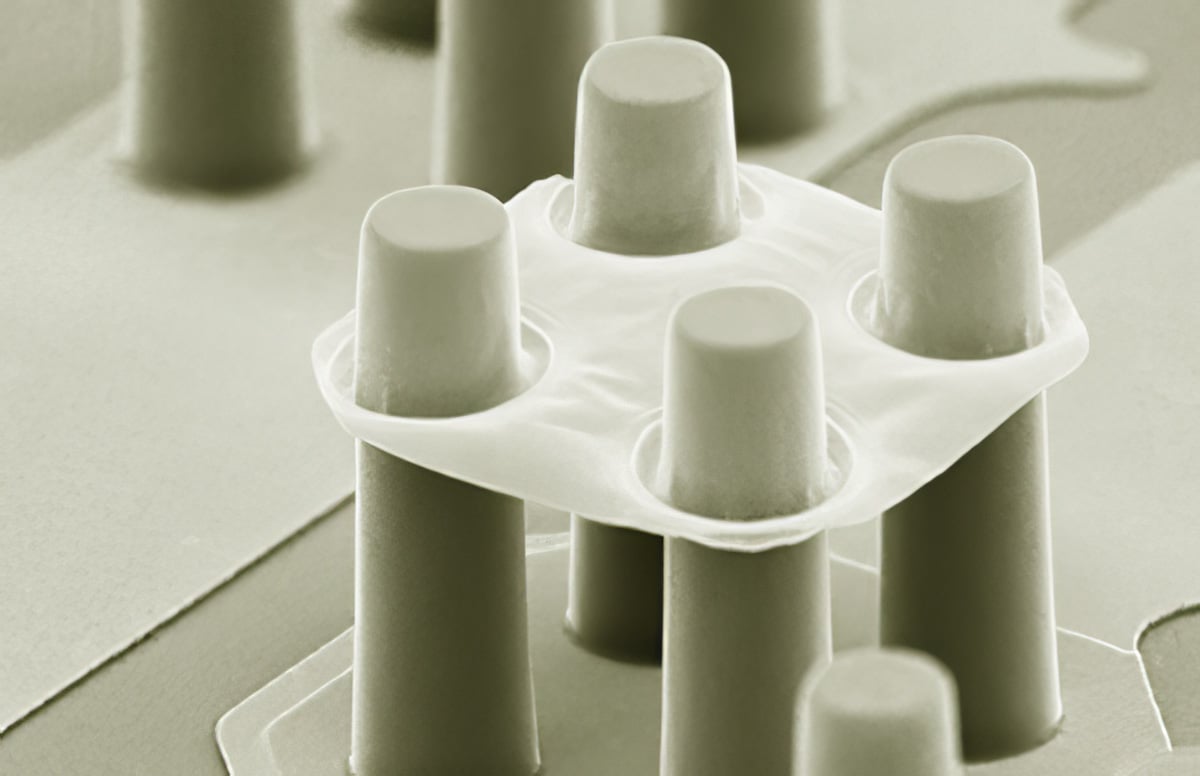 Teledyne MEMS Capabilities
We blend MEMS applications experts together with process performance champions to design process flows for robust, cost-effective fabrication to match customer requirements. Our project teams strive for deep insights to their customers' needs and close communications throughout the relationship.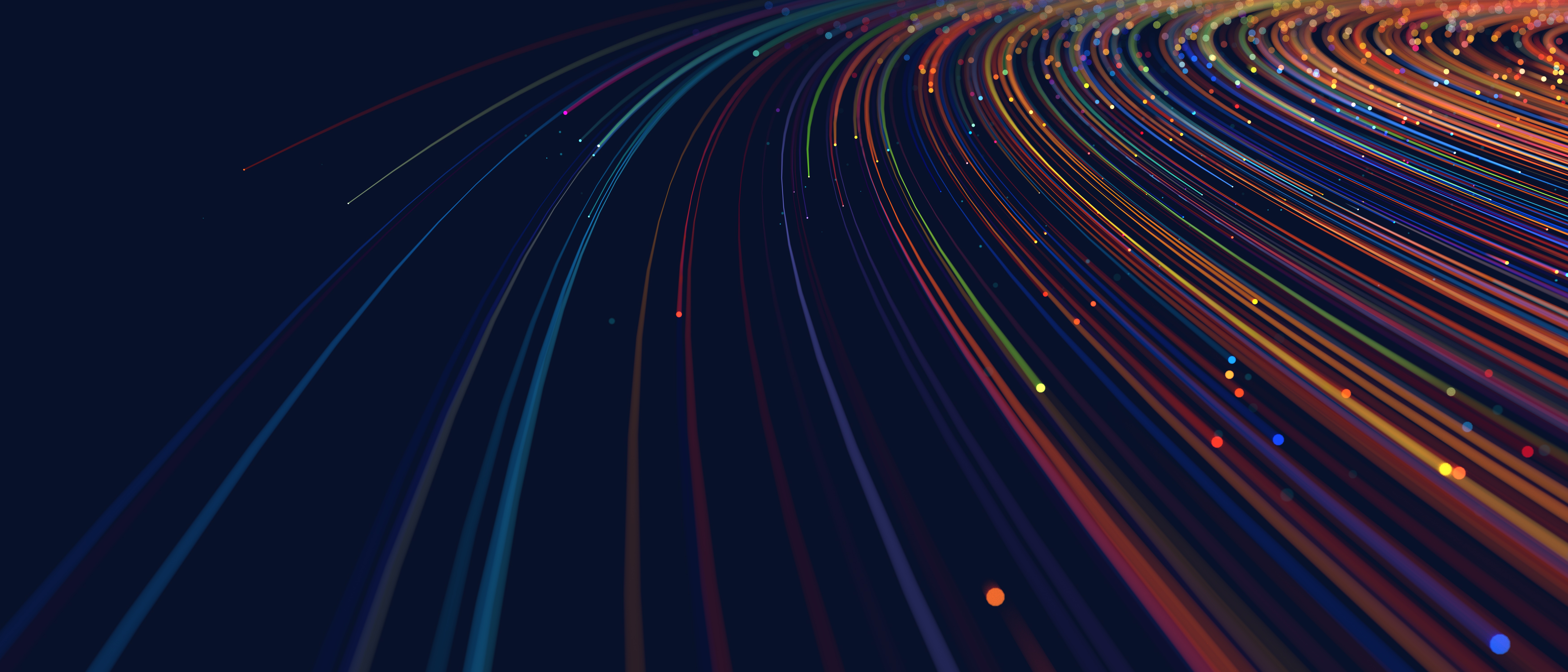 Do you have any questions?
Select Teledyne as your partner to move your MEMS device from concept to mass production.
Contact us
Stay connected
The MEMS industry is evolving quickly with new innovations, applications, and events. Subscribe to our newsletter and we'll help you keep up to date with the latest developments
Subscribe