Teledyne MEMS has developed extensive design capabilities through the pursuit of new technologies.Our tools include 3D visualization and finite element analysis software from Coventor.
We can also provide expertise in ESD analysis for MEMS , and develop customized test hardware and software for your MEMS product
If you have a new MEMS concept but don't possess the specialized design tools or expertise, we may be able to help:
Extensive MEMs design capabilities and experience

Design support, working closely with our customers

Detailed design rules for each project

3D Visualization and finite element analysis software

Development of customized test hardware and software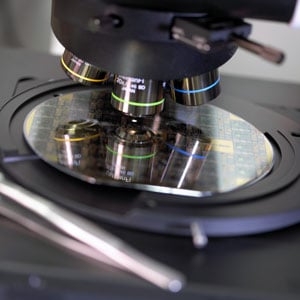 Photomask Services and Support
Teledyne MEMS also offers photomask services using a highly automated data flow and accessing the right high-tech equipment from world-leading mask suppliers. Once you have completed your design database, the next steps in chip fabrication are the transfer of the design to the foundry and the creation of photolithographic masks.
Because mask-making is one part of the continuum of our custom services, we will take total responsibility for all aspects of circuit production when you need more than photomasks. Teledyne custom services match or outperform any competitor anywhere in terms of sophistication, price and turn-around time.
We have a deep understanding of mask fabrication processes, with services that include:
Accept and manage customer databases with ultra-secure and confidential archiving

Create scribe channel and manufacturing structures

Generate data as requested by customer

Create multi-chip 1x wafer layouts and 5x shots

Multi-substrate processing

Process biasing and boolean operations

Job verification after assembly or data fracture

Mix and match 1x and 5x masks for same wafer
WORKING WITH US
With multiple development and manufacturing sites, we can create your product where it makes most sense for your business, design, and volume requirements.
Work with us
We are driven by a commitment to rigorous quality systems, great service, efficient production, and the protection of customer intellectual property.
Working with us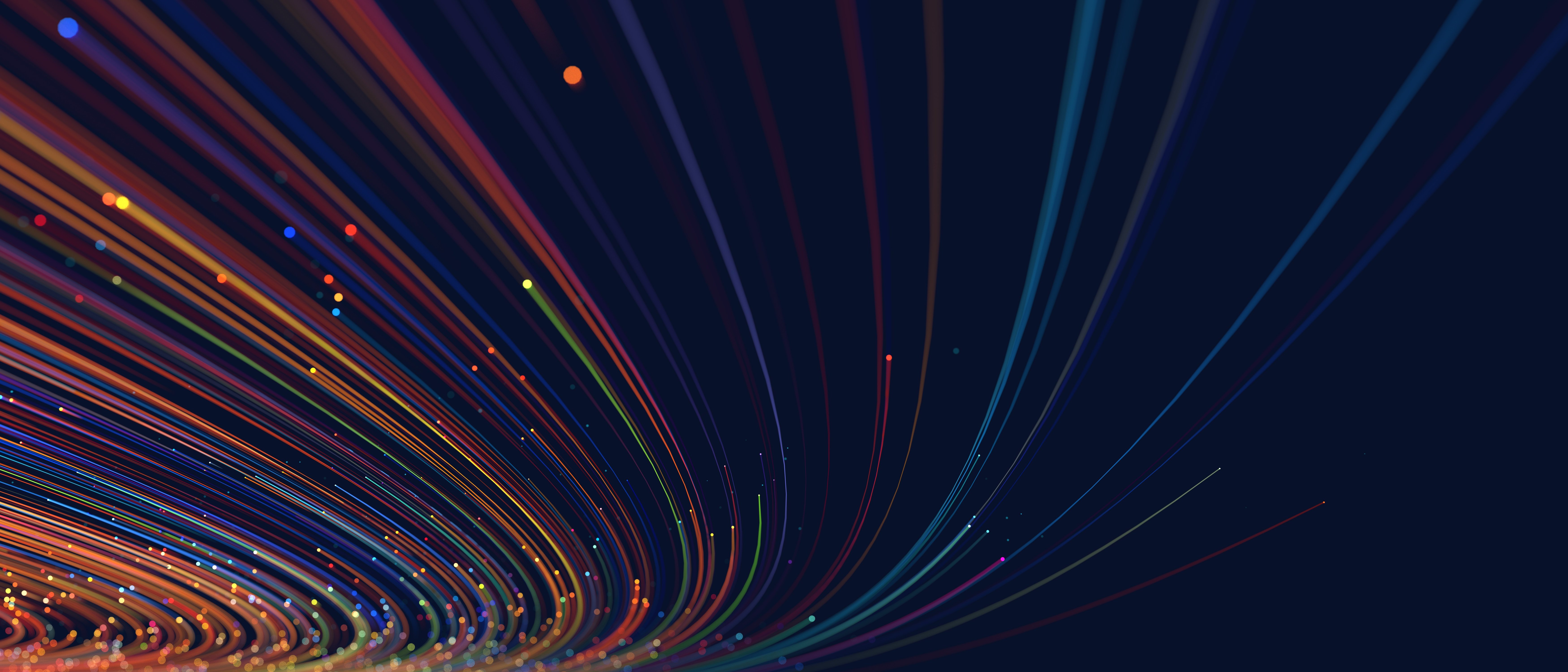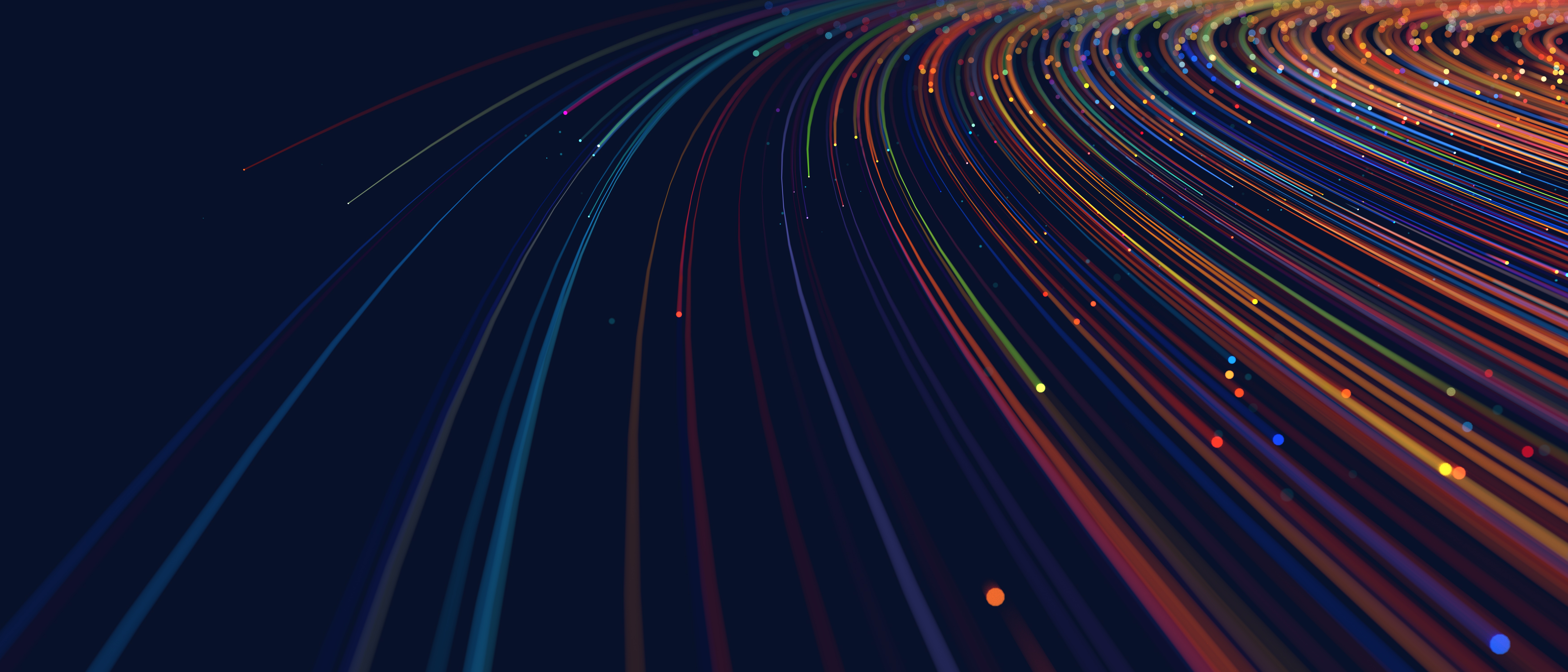 Do you have any questions?
Select Teledyne as your partner to move your MEMS device from concept to mass production.
Contact us
Stay connected
The MEMS industry is evolving quickly with new innovations, applications, and events. Subscribe to our newsletter and we'll help you keep up to date with the latest developments
Subscribe