Microfabrication is the foundational technology and platform for creating microsystems. While not technically MEMS, Microfabrication techniques are borrowed from MEMS processes and provide fixed micro-structures and assemblies that serve a wide range of functions and applications.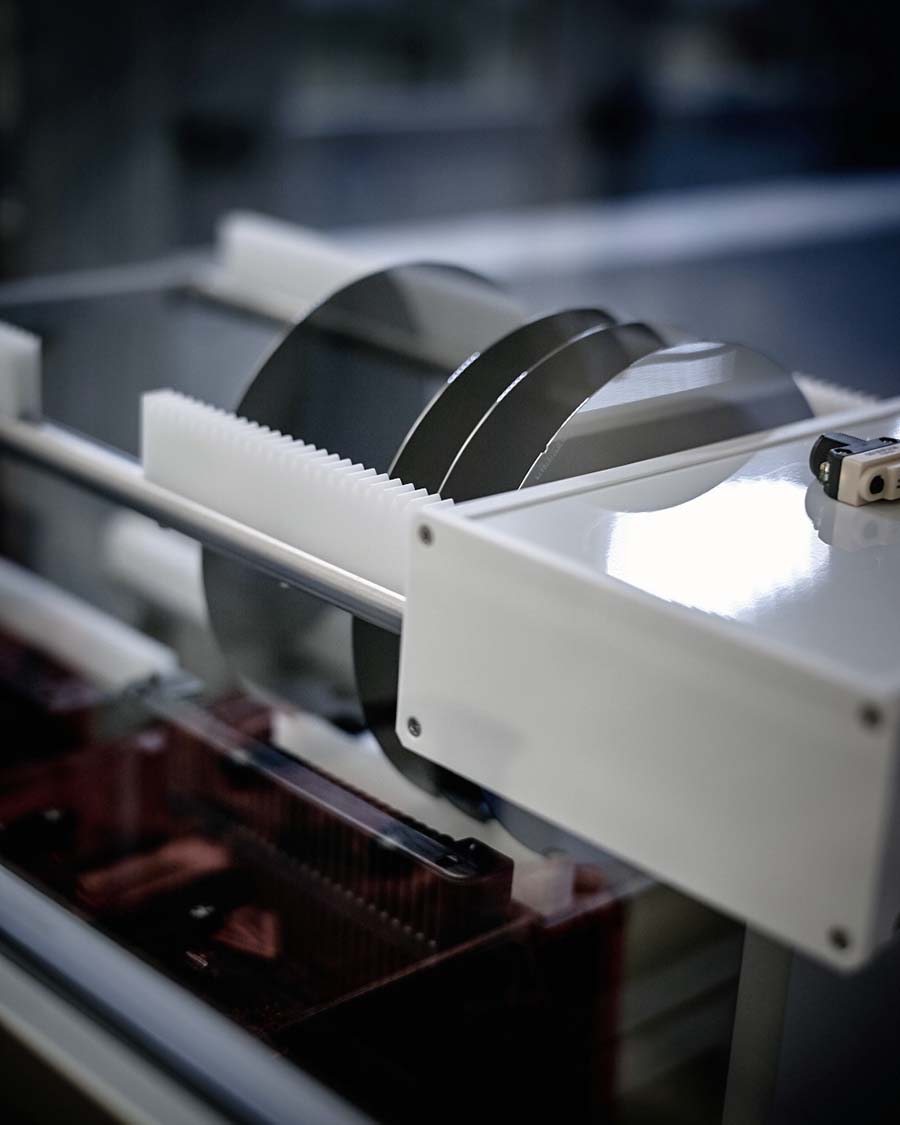 Engineering a microfabricated device requires a myriad of decisions regarding materials, techniques and process steps, and requires an experienced team. Whether the immediate need is for proof-of-concept, process definition or process transfer, partnering with the right microfabrication provider is a strategic decision that contributes significantly to competitive advantage and a company's bottom line.
Examples of microfabrication can be found in products like miniature connectors in smartphones, micro assemblies for medical devices and precision industrial tooling.
Microfabrication: Teledyne MEMS Advantage
Our collaborative business model and our state-of-the-art facilities makes us an ideal microfabrication partner.
Microfabrication has been a key capability at Teledyne MEMS since the beginning. Over 350 of our customers have capitalized on the full range of our value-added services and elegant solutions. Our Process Technology team and talented technicians have a hearty appetite for innovation.
Many elements contribute to the high quality of our microfabrication processes and solutions:
Clean Room Certificate of Performance

Real-time & online Statistical Process Control (SPC)

Real-time monitoring of material movement & inventory control in our Manufacturing Execution System (MES)

Micro-contamination & ESD control programs compliant with ANSI regulations

Failure analysis services

RoHS compliant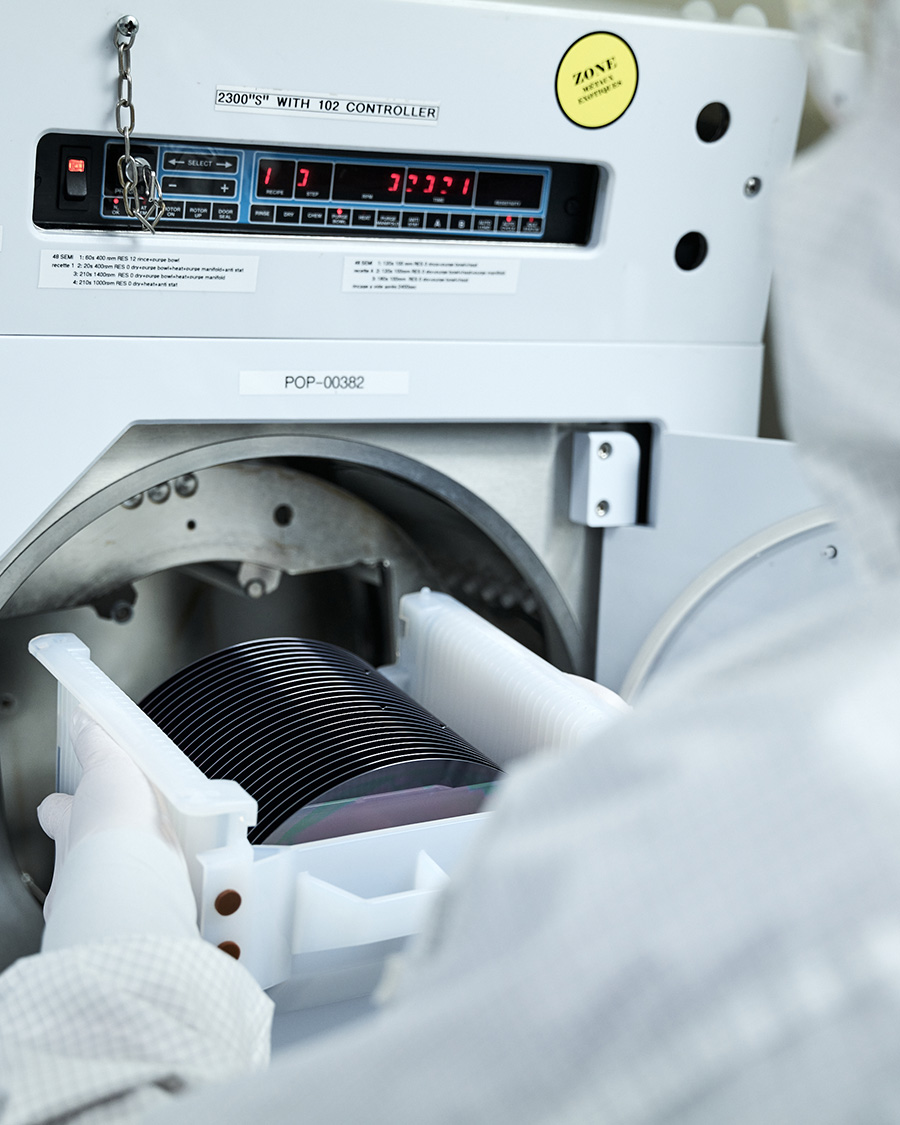 Teledyne MEMS Capabilities
We blend MEMS applications experts together with process performance champions to design process flows for robust, cost-effective fabrication to match customer requirements. Our project teams strive for deep insights to their customers' needs and close communications throughout the relationship.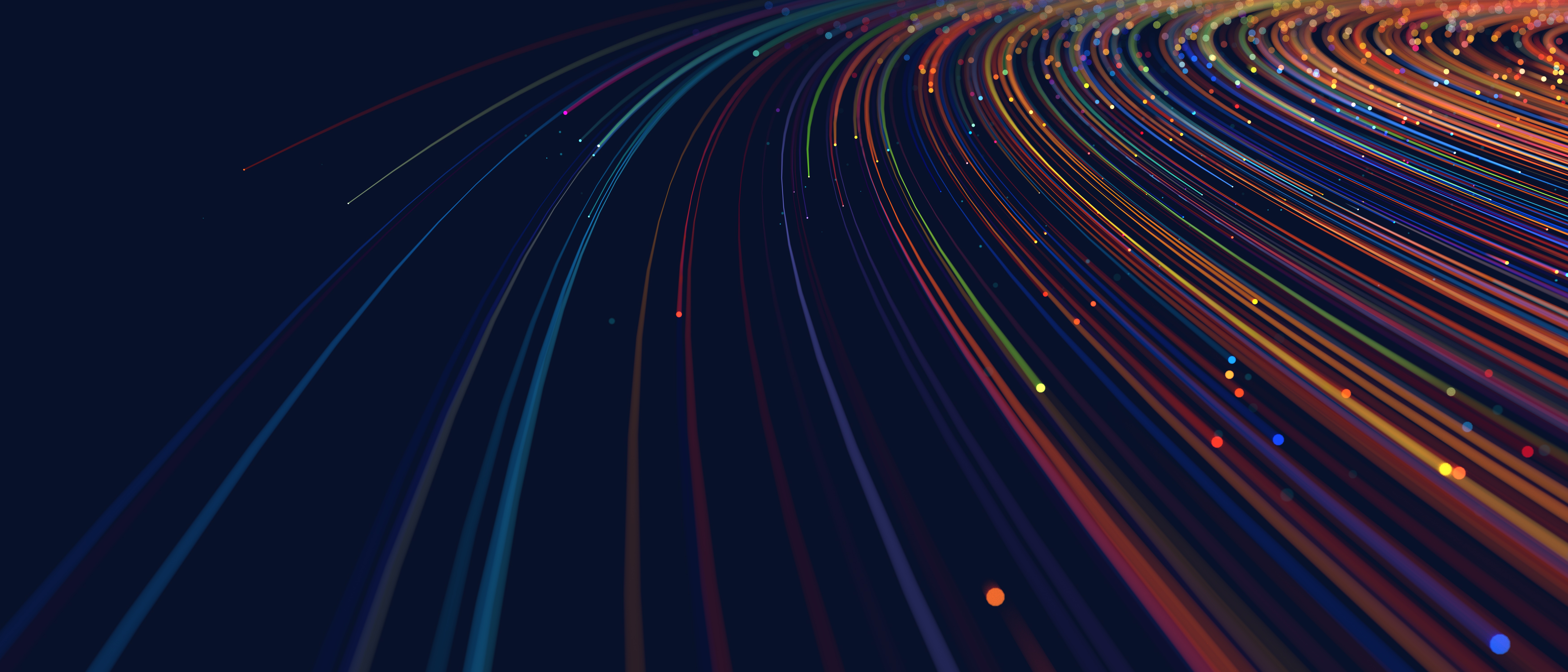 Do you have any questions?
Select Teledyne as your partner to move your MEMS device from concept to mass production.
Contact us
Stay connected
The MEMS industry is evolving quickly with new innovations, applications, and events. Subscribe to our newsletter and we'll help you keep up to date with the latest developments
Subscribe