Manufacturing & Production
Teledyne MEMS is committed to meeting your requirements for manufacturing excellence. We have supplied specialized wafers and device fabrication to a wide range of fabless and IDM organizations for more than 25 years.
Production control
With a wide and flexible technology portfolio, excellence in planning, quality assurance, and customer interaction are fundamental business requirements. One of the keys to our award-winning foundries is outstanding production control.
All material is 100% traceable through our Process Management Integration System (PROMIS) and paperless clean rooms. We minimize operator interaction and leverage automation of material handling and recipe selection.

Utilizing best practices such as statistical process control, process capability (Cp/Cpk) and 5S (amongst many others), we drive continuous improvement to improve our key metrics of process capability, equipment uptime, yield and, ultimately, on-time delivery.
Product Engineering Support
Only through the dedication of our engineers, technicians, and operators to exceptional project management, comprehensive resource planning, rigorous quality methodologies, and devoted customer communication have we achieved our global reputation for success. Our product engineering support include:
Microanalytical Services for NPI

Product Characterization

Product Reliability Qualification

Characterization and Production Test Program Development for HV ASIC and MEMS

Test Program Transfers
High-Performance CCD Fabrication
Teledyne offers industry-leading manufacturing capability for high-performance CCD fabrication process with a long history of excellence. Typical applications are industrial and scientific, including aerial and satellite imaging. Custom variants of this process supply many of the image sensors used in industry-leading digital cameras.
To support all our customers' custom CCD processes, we offer a wide range of services from mask manufacturing to complete device characterization.

NASA's JPL chose Teledyne DALSA to fabricate several of the image sensors on the Curiosity Mars Rover, just as it did for the earlier Spirit and Opportunity Rovers.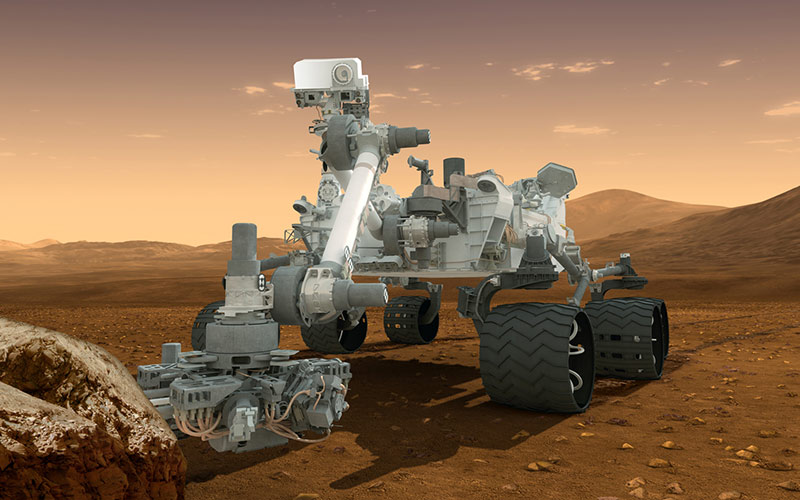 BioMED MEMS
Teledyne MEMS is committed to innovation, developing new sensing technologies to serve areas like the rapid growth in diverse industries from microfluidic devices for cancer research and implantable medical devices to optical cross-connects for telecom, gyros in game controllers, and pressure and inertial sensors for automotive applications.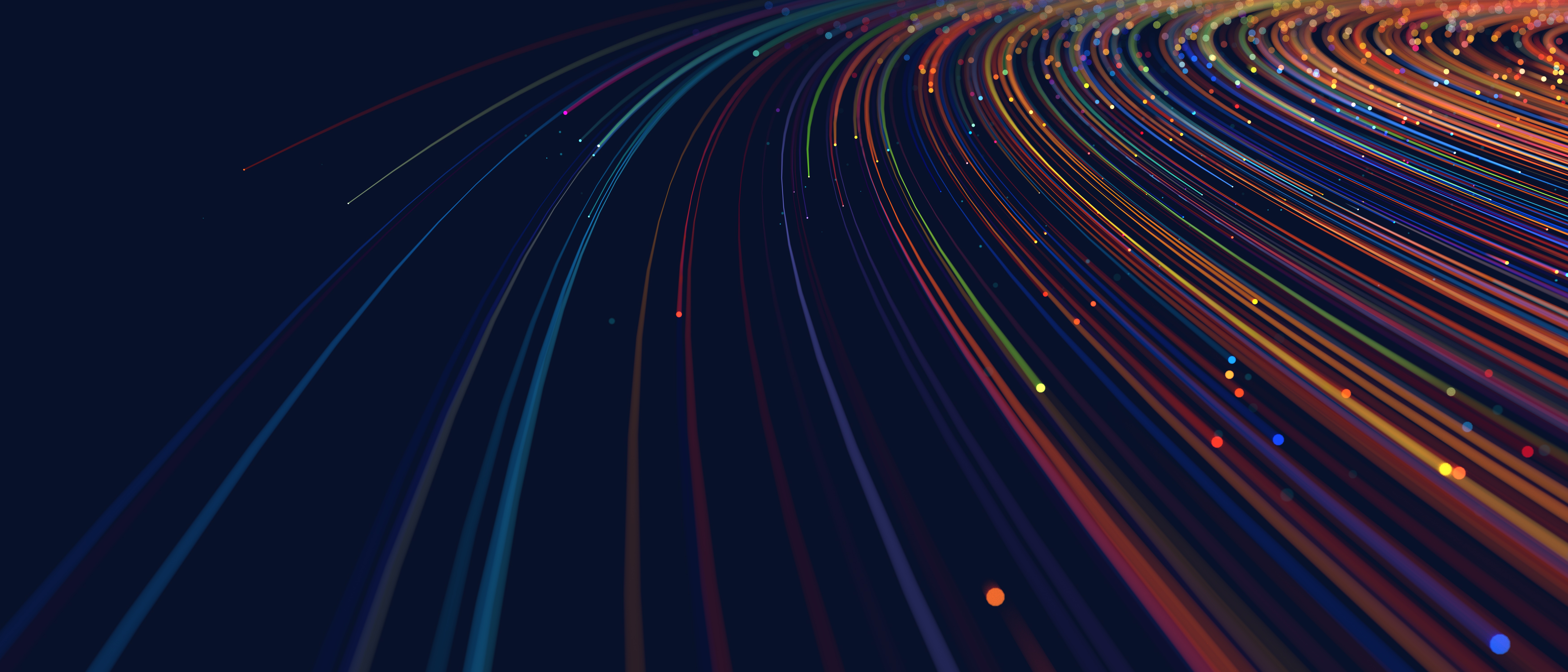 Do you have any questions?
Select Teledyne as your partner to move your MEMS device from concept to mass production.
Contact us
Stay connected
The MEMS industry is evolving quickly with new innovations, applications, and events. Subscribe to our newsletter and we'll help you keep up to date with the latest developments
Subscribe