MEMS Fabrication Capabilities
Take your breakthrough idea from initial design to mass production.
Teledyne MEMs offers a truly unmatched MEMS and microfabrication capability, from design and prototyping through to high-volume production.
The Teledyne MEMS advantage
We provide our customers with a comprehensive 'toolbox' of proven and patented MEMS process modules and techniques in both 150 and 200 mm lines.
Teledyne MEMS fabrication strengths include:
Prototyping and production with non-standard materials.

Integration of sense and actuation circuitry alongside MEMS structures

Flexible wafer-scale packaging

A range of materials, equipment, and process flows for the most advanced MEMS performance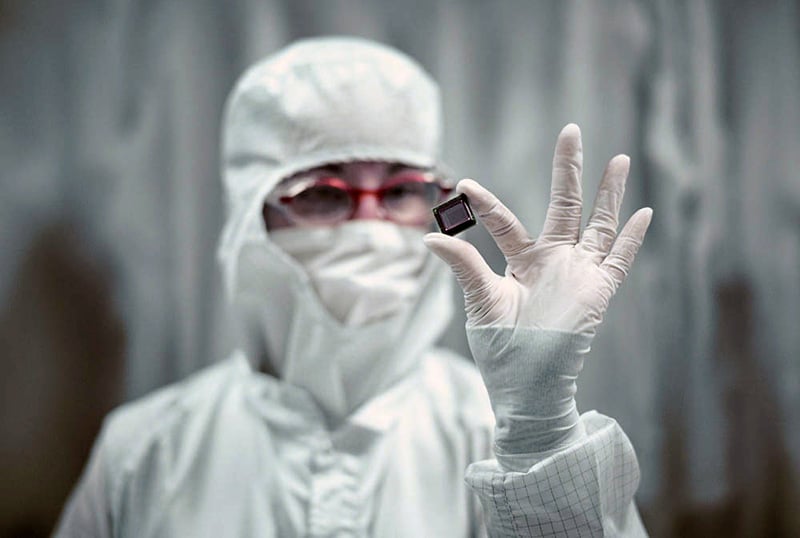 Our clean-room facilities are state-of-the-art, offering wafer fabrication lines, assembly and test, quality assurance and advanced device metrology. Specific process capabilities we provide include photolithography, wet and dry etching, thin film deposition, wafer bonding, dicing, as well as packaging, assembly, test and characterization.
Teledyne MEMS Capabilities
We blend MEMS applications experts together with process performance champions to design process flows for robust, cost-effective fabrication to match customer requirements. Our project teams strive for deep insights to their customers' needs and close communications throughout the relationship.
Teledyne MEMS - Expertise in partnership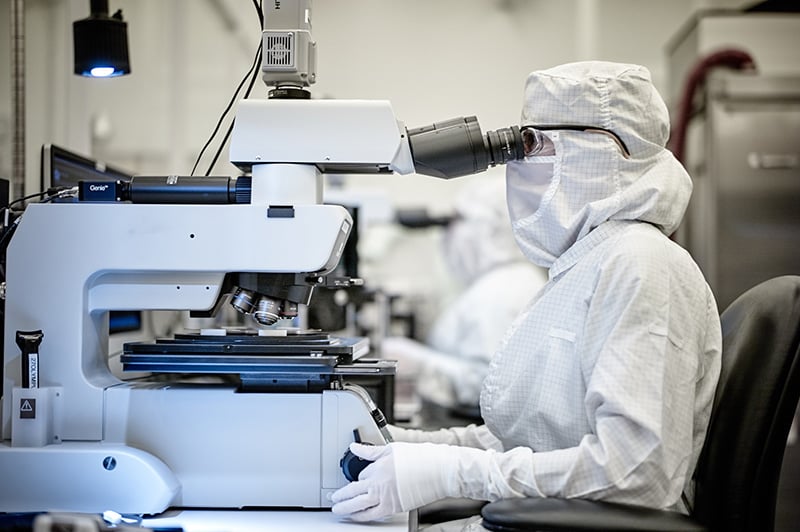 Our multifunctional project teams prioritize a deep understanding of customer needs through the project and beyond. You can expect close communication and strict adherence to your project's goals. Teledyne MEMS' core expertise is the ability to define and optimize manufacturing processes for MEMS and microfabricated devices. Our design teams guide customers from an initial proof-of-concept stage, through process defnition and integration, to standard production in an organized and structured flow. Our project teams include MEMS applications experts and process performance champions to design process flows for robust, cost-effective fabrication to match each customer's project requirements.
MEMS Manufacturing Advantages - Robust, efficient, and scalable flow for a wide range of industries
Our MEMS manufacturing toolbox is how we convert our raw 150mm and 200mm foundry capability into structural materials with the mechanical and electrical properties required by different MEMS applications. It comprises dozens of proven and patented process modules and techniques and has been refined over decades of development and production.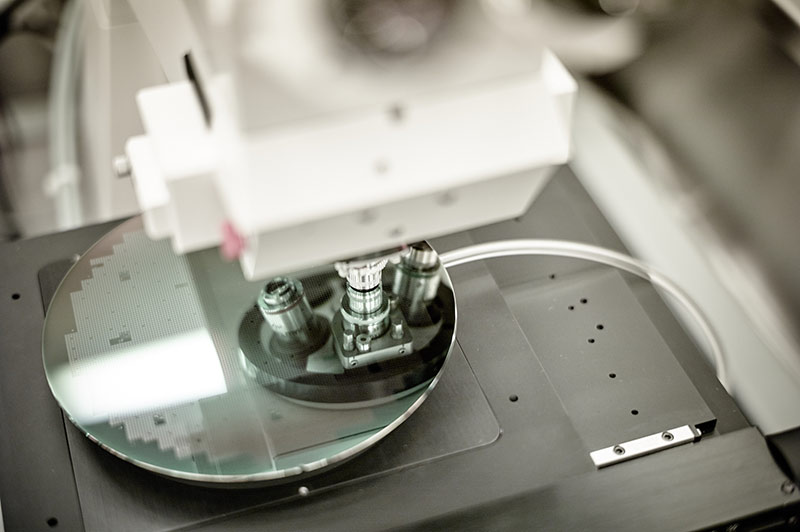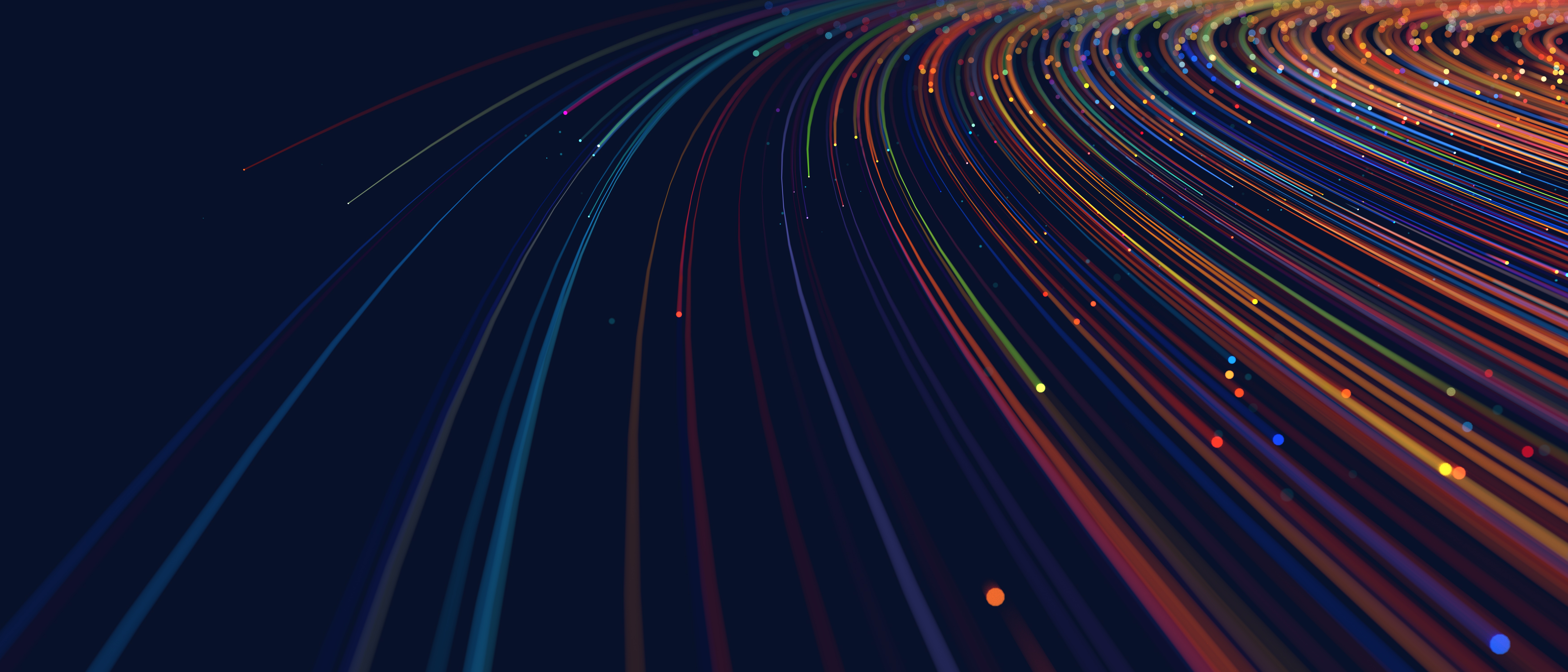 Do you have any questions?
Select Teledyne as your partner to move your MEMS device from concept to mass production.
Contact us
Stay connected
The MEMS industry is evolving quickly with new innovations, applications, and events. Subscribe to our newsletter and we'll help you keep up to date with the latest developments
Subscribe