Teledyne MEMS: Leadership in Innovation and Results
Scalability, quality, values: everything that you need in a quality and innovative MEMS partnership.
Teledyne MEMS has three decades of experience in developing leading-edge micro-machining solutions for life science applications. Our advanced processes in silicon, glass and other innovative technology platforms provide our medical device customers with both material flexibility and the quality control necessary to create demanding BioMEMS products.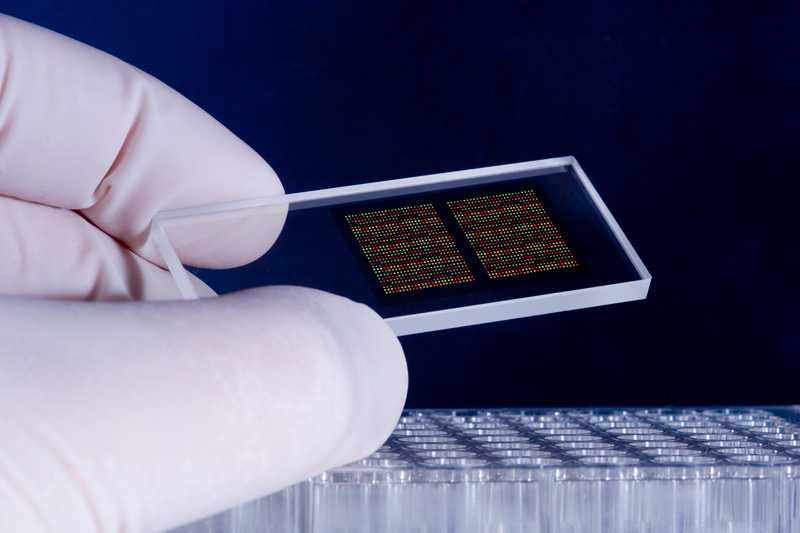 Our MEMS Expertise
25 + years MEMS history

120+ engineers and scientists with extensive microfabrication and design

Broad range of applications: photonics, telecom, biomedical, automotive, industrial, and military
Materials and processing, state-of-the-art facilities, and collaborative R&D resources

Complete customer intellectual property protection

24/7 Operations
The Teledyne group of companies offer competitive salary, excellent benefits package, excellent career opportunities and encourage global internal mobility. We pride ourselves in being an Equal Opportunity Employer. Please visit the Teledyne Technologies Careers website to view job postings.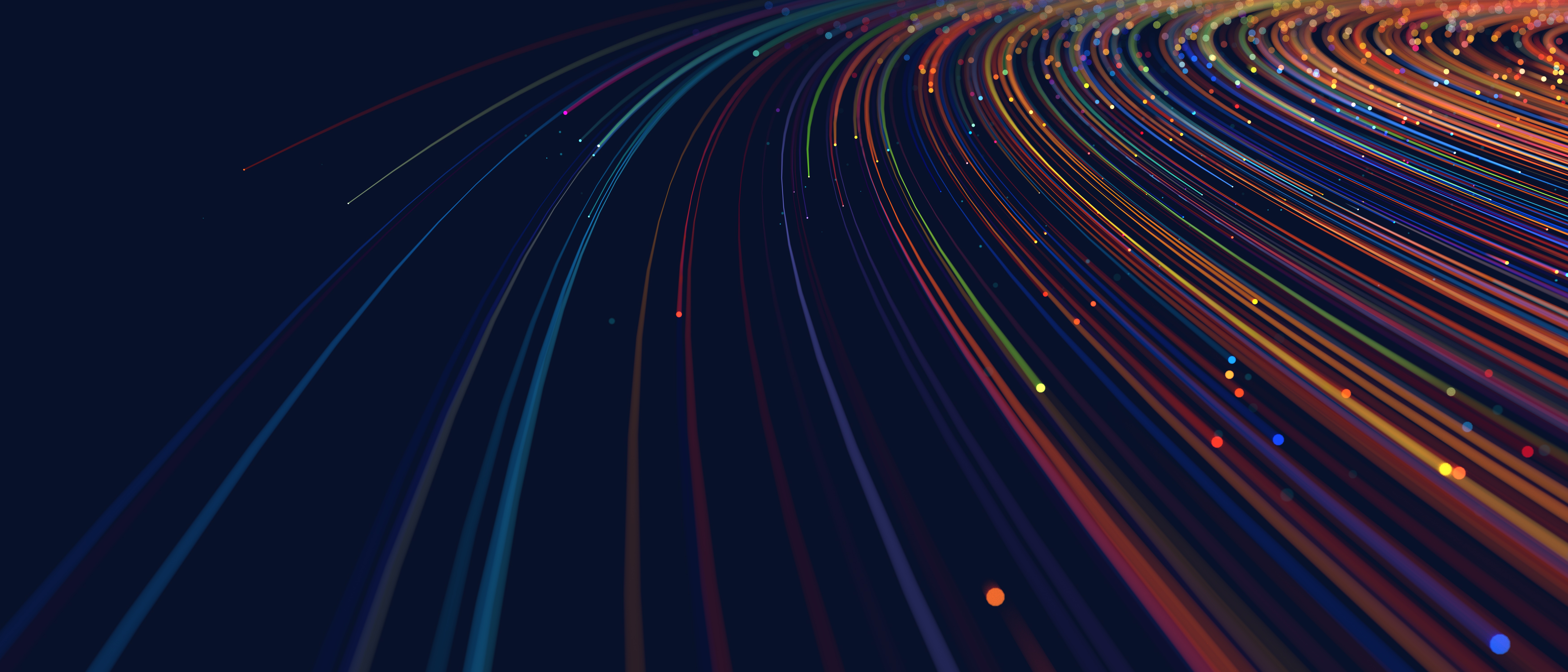 Do you have any questions?
Select Teledyne as your partner to move your MEMS device from concept to mass production.
Contact us