Teledyne MEMS has active R&D programs focused on leading technology for MEMS manufacturing.These programs are made possible by close collaboration with a network of strategic partners.
Prototyping
The Teledyne MEMS process platform enables designers to more easily prototype devices within defined design rules, greatly reducing the initial cost and risk of development, and speeding the time to market for MEMS-based devices.
The platform consists of a silicon-on-insulator (SOI) base wafer with customer-defined cavities, support posts, and electrical wiring. A top SOI wafer, with optional cavities, is then fusion-bonded to the base wafer. The handle wafer is removed, leaving a precise thickness MEMS device layer. A patterned metal layer is added for high reflectivity, circuit routing, and wire bonding. The top side of the wafer can be patterned and etched to release the MEMS devices.
We offer this unique silicon MEMS process to our clients through two different pathways:
For researchers and prototype designers

, we work in collaboration with CMC Microsystems to allow designers to purchase a portion of a full MEMS fabrication run through use of a multi-product wafer strategy. You engage with CMC Microsystems, who provides design documentation and consolidation services..
For companies with larger volume requirements

, Teledyne MEMS will provide direct access to the platform, offering a full fabrication run and customization of the technology.
Teledyne's unique process capability provides high-yield wafer bonding after several masks of pattern and etch. Alignment tolerance between the bottom layers and the final top silicon layer is within +/- 0.4 microns. This allows for complex structures such as staggered vertical comb-drive actuators, providing low voltage operation and a linear voltage vs tilt response for micro-mirrors.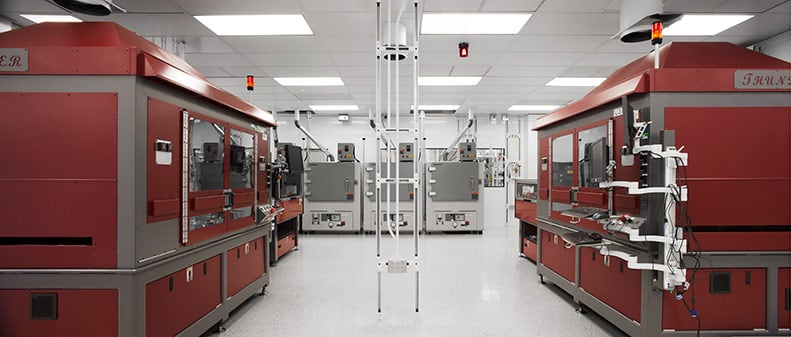 BioMED MEMS
Teledyne MEMS is committed to innovation, developing new sensing technologies to serve areas like the rapid growth in diverse industries from microfluidic devices for cancer research and implantable medical devices to optical cross-connects for telecom, gyros in game controllers, and pressure and inertial sensors for automotive applications.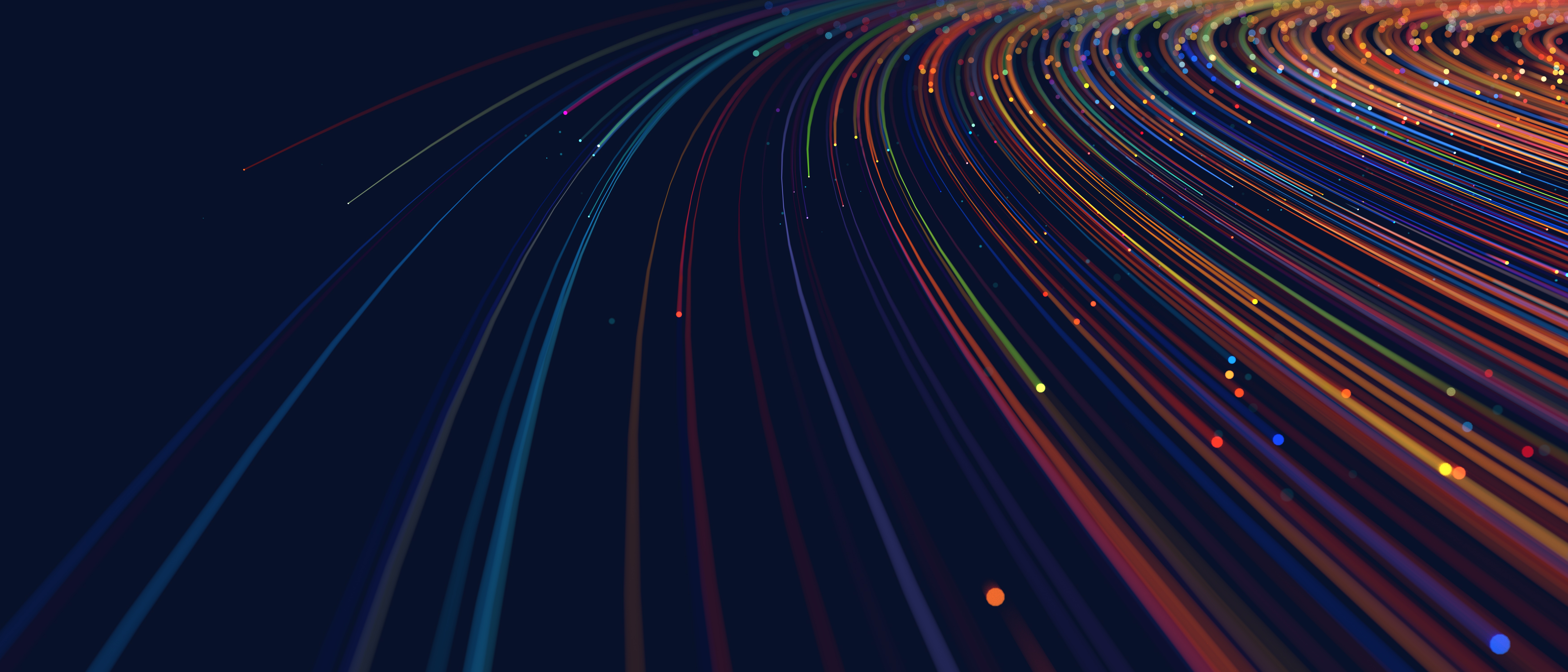 Do you have any questions?
Select Teledyne as your partner to move your MEMS device from concept to mass production.
Contact us
Stay connected
The MEMS industry is evolving quickly with new innovations, applications, and events. Subscribe to our newsletter and we'll help you keep up to date with the latest developments
Subscribe