Teledyne MEMS employs a set of proven manufacturing management and information systems. in an integrated framework.
They include carefully controlled groups of activities together with documented work practices and approaches to manage our manufacturing and product delivery environment and activities effectively.
The systems provide a smooth transition from development into volume production and maintain the on-going quality of our production and specification compliance.
The Teledyne MEMS Advantage
Our manufacturing systems fully integrate Quality Assurance, Test and Characterization and Transfer to Manufacturing. We identify transfer-to-manufacturing roadblocks, cost reductions and quality improvement strategies are identified early in the process, reducing time to market for our customers. Teledyne Micralyne is an ISO 9001 certified supplier.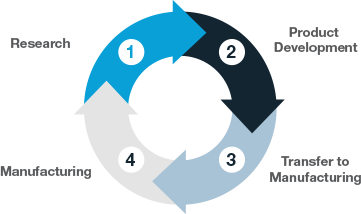 MEMS Manufacturing Advantages
Robust, efficient, and scalable flow for a wide range of industries.

Our MEMS manufacturing toolbox is how we convert our raw 150mm and 200mm foundry capability into structural materials with the mechanical and electrical properties required by different MEMS applications.
It comprises dozens of proven and patented process modules and techniques and has been refined over decades of development and production. Teledyne MEMS owns dozens of patents in fabrication technology. Our foundry services together provide designers and customers with a rare ability to optimize architecture, performance, and reliability to meet the needs of high-volume, mission-critical microsystems in photonics, telecom, biomedical, automotive, and industrial applications.
Quality Assurance
Our mission is to get our customers to market faster by using our expertise to provide quality products with flawless execution, delivered with pride and integrity from design to delivery.

We understand that the quality of the MEMS device we supply drives the quality of the customer's end product. We maintain a world-class quality management system that has been, and continues to be, externally validated by clients in the automotive, communications, energy and life sciences industries with some of the most stringent MEMS manufacturing requirements in the world.
To accomplish this mission, we strive to deliver product according to or exceeding customer requirements 100 percent of the time, continually improving the effectiveness of our quality system. Meeting this objective is critical to the success of the customer relationship and the integrity of everything we produce.
Our goals, serving this objective are to achieve:
Outstanding customer feedback

No product returns

On-time delivery
Six Sigma Quality Improvement Practices
We maintain certification and rigorous compliance to ISO Quality Management System standards and apply them to every manufacturing process we undertake. The company also has specific manufacturing quality metrics to guide engineering staff and ensure critical design decisions prioritize quality. We also screen our materials and services suppliers before approving them as certified vendors.
Vendors are gauged on delivery, cost, responsiveness and conformance to quality by:
Audit of Facility

Certificate of Conformance

Certificate of Analysis
Quality Control
ISO 9001 compliant

ISO 13485 compliant

Clean Room Certificate of Performance

Real-time and online Statistical Process Control (SPC)
Real-time monitoring of material movement and inventory control in our Manufacturing Execution System (MES)

Micro-contamination and ESD control programs compliant with ANSI regulations

Failure analysis services

RoHS compliant
For more information and corporate compliance certificates, please visit Quality and Certifications
MEMS Testing & Characterization
Teledyne provides custom configuration of MEMS product assemblies and implements custom testing systems unique to each customer. We also offer in-house process engineering services for the development and improvement of MEMS assembly and test processes. This maximizes yields and efficiency, giving you a lower cost product while maintaining consistent, targeted quality.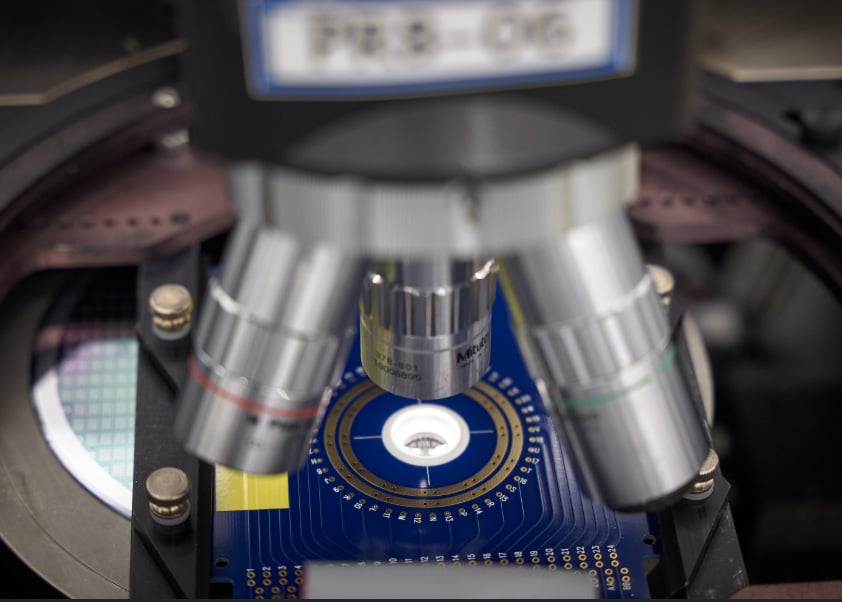 SEM (Scanning Electron Microscope) with x-ray analysis

Thin film stress measurement with thermal cycling capability

Line width measurement

Sheet resistance measurement

Optical profiler using white light interferometry
Surface profilers

Film thickness measurements

Cyclic voltammetry measurements

Wire bond pull testing

Electrical test – probe stations

Automated visual inspection

Real time measurements and data acquisition
Transfer to Manufacturing
How do you take a brilliant design and make it a reality? By compliance to a formal transfer-to-manufacturing (TtM) program to ensure devices move from development to volume manufacturing with best practices and feedback loops covered by our ISO quality management system.

The program for transferring MEMS products to manufacturing is based on a structured gate review process derived from standard Advanced Product Quality Planning (APQP) procedures. Teledyne MEMS has used this process extensively for over 15 years in engagements with leading companies in the transportation, telecommunications, energy and life science industries.
Our TtM program ensures a manufacturing supply agreement with customers that is well characterized and enables high yields at prescribed cost levels. As part of our agreement, we also set objectives for continuous yield, cost, and quality improvements on an ongoing basis.
Key stages in a TtM Program:
Establish customer requirements

Demonstrate capability

Demonstrate control

Analyze and improve performance and consistency

Establish baseline
Inspect & Test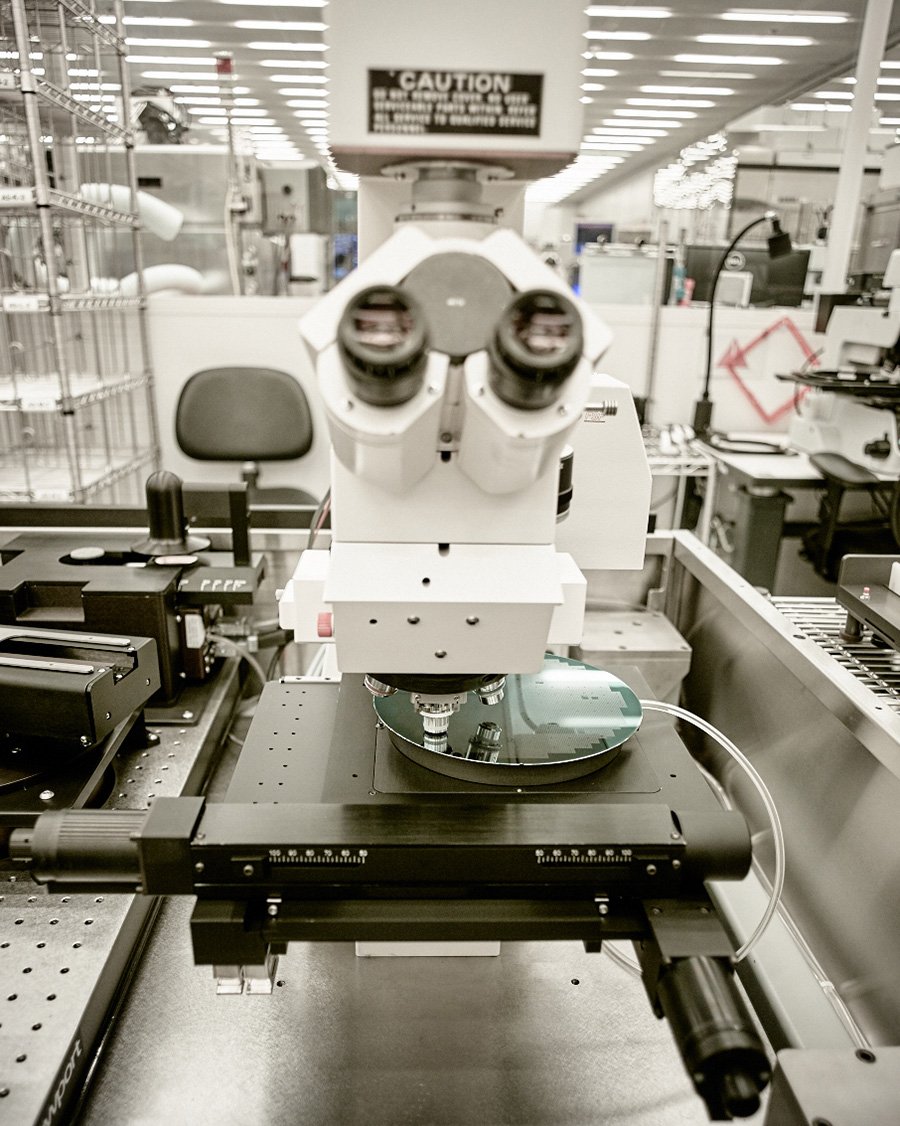 As well as manufacturing MEMS, Teledyne provides the capability to inspect and test MEMS prior to shipment.
Our 100% automated optical inspection (AOI) process is available to enable zero-defect delivery to our customers.

Electrical test and probe equipment enable the delivery of known good die.

Electro-optical test routines are available for optical MEMS devices.
WORKING WITH US
With multiple development and manufacturing sites, we can create your product where it makes most sense for your business, design, and volume requirements.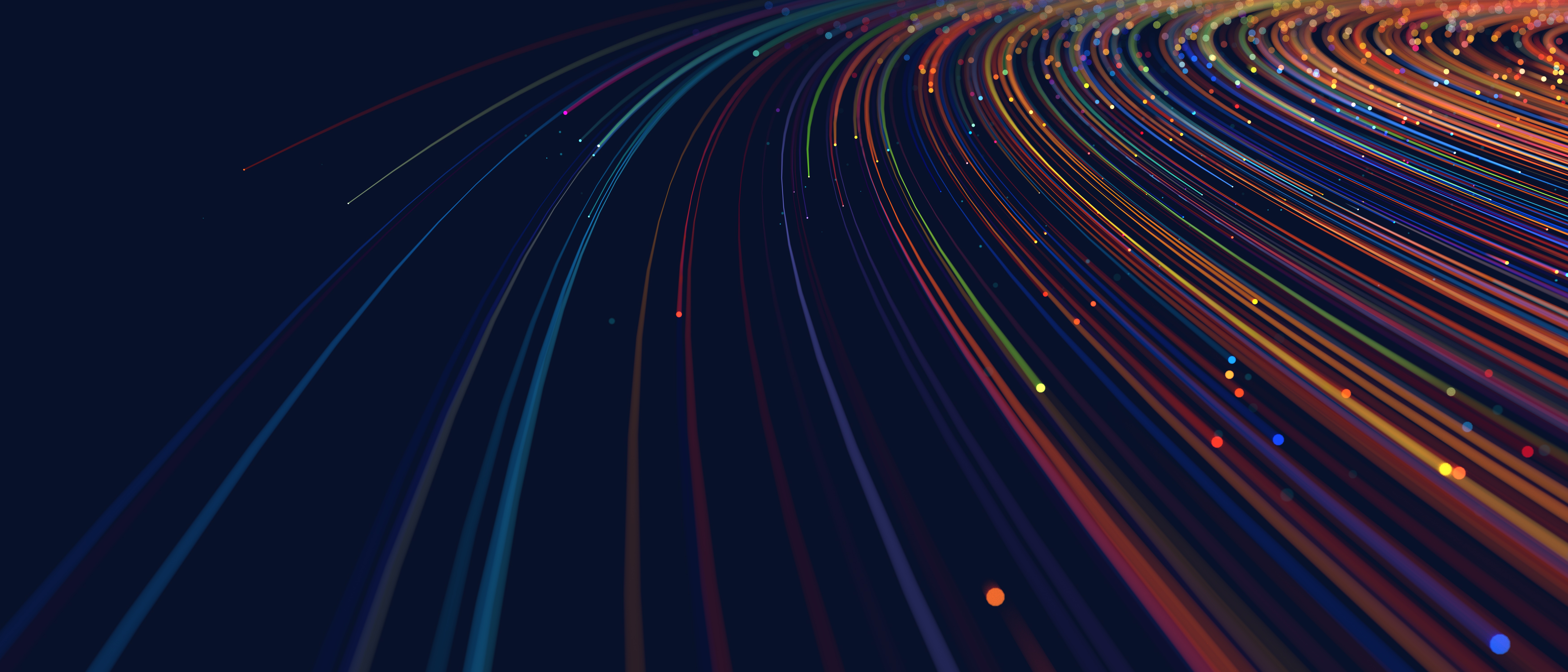 Do you have any questions?
Select Teledyne as your partner to move your MEMS device from concept to mass production.
Contact us
Stay connected
The MEMS industry is evolving quickly with new innovations, applications, and events. Subscribe to our newsletter and we'll help you keep up to date with the latest developments
Subscribe