Working with Us: A Commitment to Customer Success
We are driven by a commitment to rigorous quality systems, great service, efficient production, and the protection of customer intellectual property.
Prototype to Production
When you work with us, we offer you a strategic partnership with extensive technical knowledge and fabrication capabilities.

Our proven design, prototyping, and high-volume manufacturing expertise, as well as our extensive testing and packaging services, can help you realize the full potential of your innovation.

Our foundries are structured for both prototype development and large-volume commercial manufacturing for the medical device industry, as well as scientific applications. Our integrated, highly-experienced teams have the expertise to help you make development decisions and successfully bring your design to production. With multiple development and manufacturing sites, we can create your product where it makes most sense for your business, design, and volume requirements.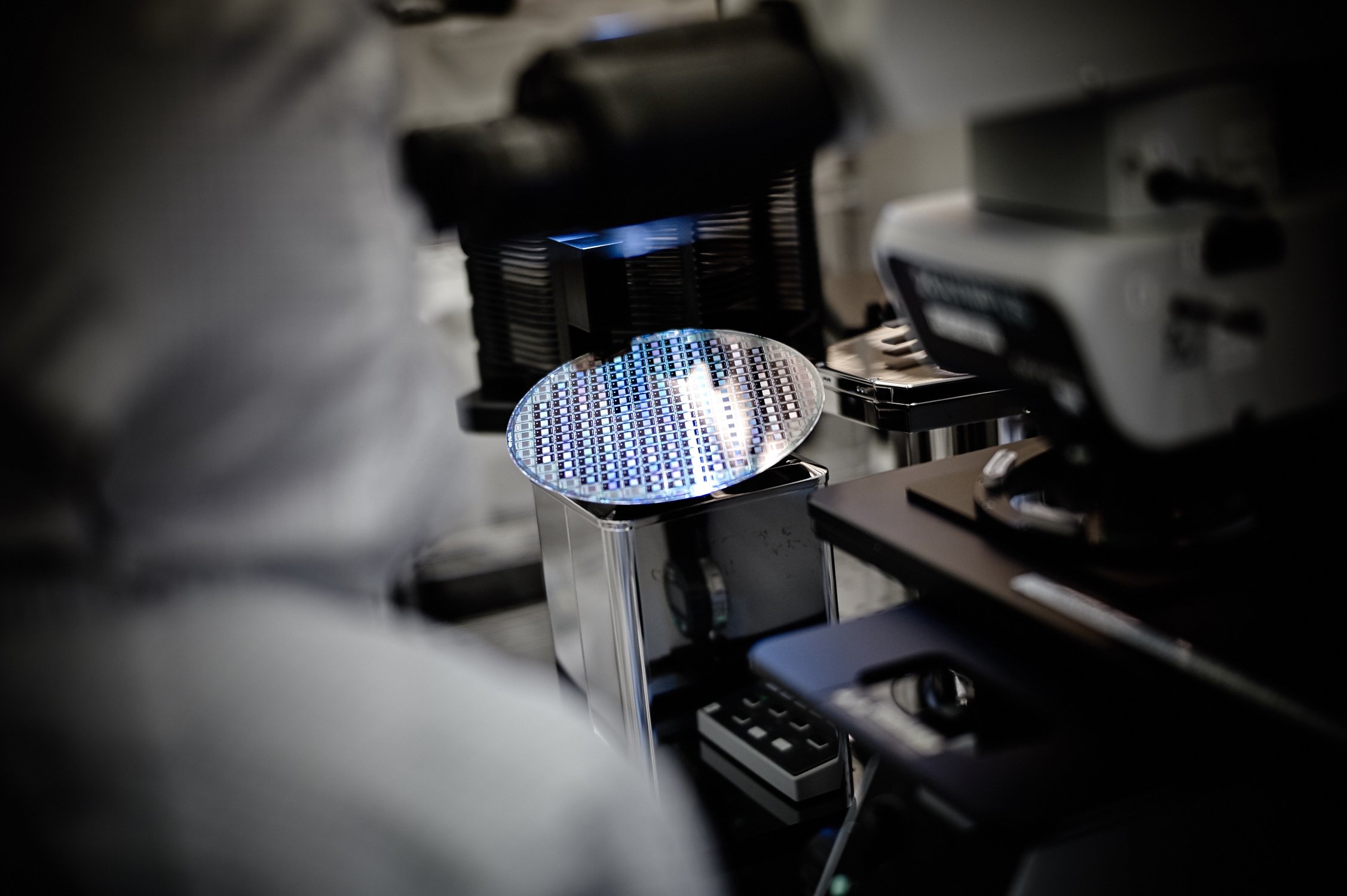 More than a Pure Play Foundry
Designing and manufacturing MEMS products is distinctly different from other electronic components. Most components, like CMOS devices, can be manufactured and tested in very high volume, generic foundries on automated equipment. MEMS components have to be fully or partially assembled before their specific behaviors can be observed, tested and verified.
Teledyne MEMS' objective is to provide customers with a full service suite to design, develop, manufacture and test products that are ready for final packaging and shipment. Our customers benefit from our optimized manufacturing flow to create simpler, more resilient supply chains.
Leadership in Innovation and Results
Your Strategic Partner
Our goal is to partner with customers to converge on a MEMS device that is mass production ready. Our team can assist or provide customers the full range of engineering, manufacturing, packaging and test capabilities to take a product from initial concept to mass production. Customers benefit from a rich wealth of our cumulative experience gained over decades in the MEMS industry as well as that of our manufacturing ecosystem partners.
With our wide range of clients, dedication to confidentiality is paramount. Teledyne MEMS is proud of its reputation in assuring customer confidentiality and protecting customer intellectual property.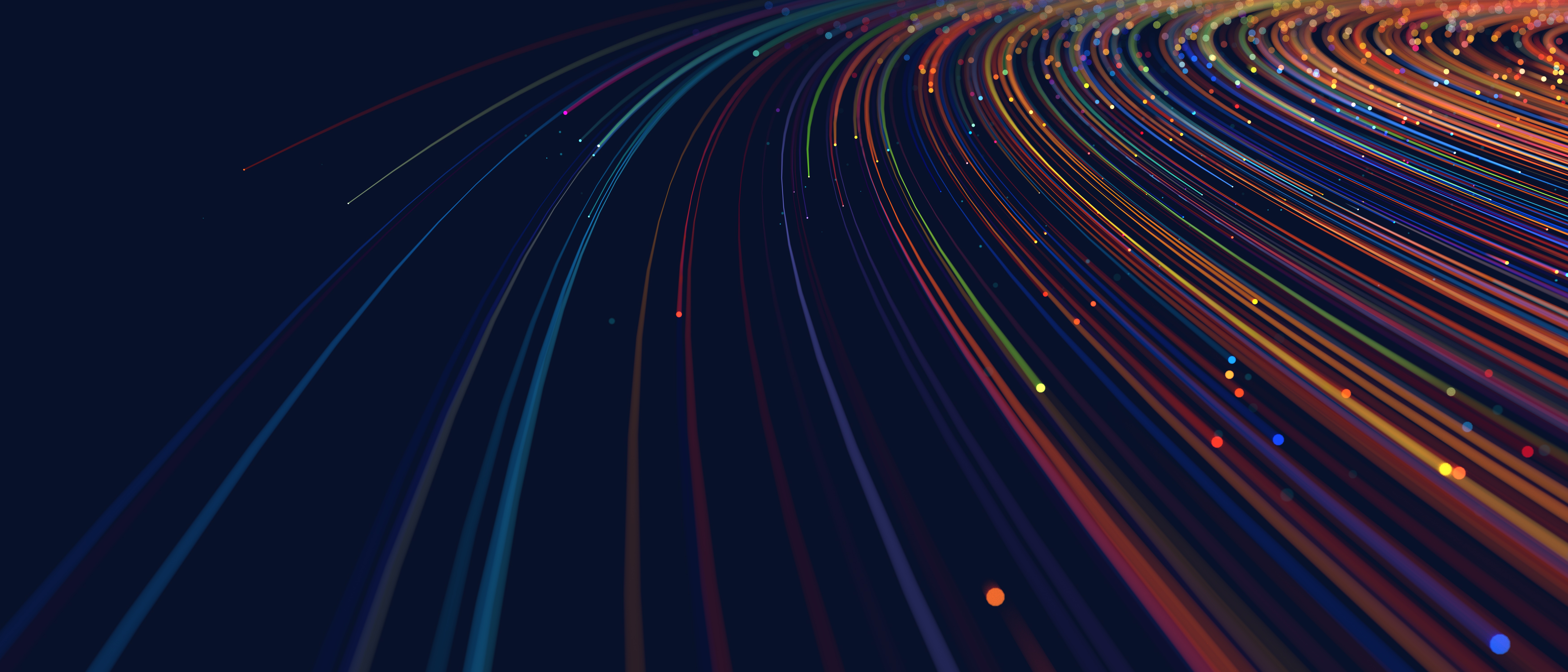 Do you have any questions?
Select Teledyne as your partner to move your MEMS device from concept to mass production.
Contact us
Stay connected
The MEMS industry is evolving quickly with new innovations, applications, and events. Subscribe to our newsletter and we'll help you keep up to date with the latest developments
Subscribe