Radio Frequency Microsystems (RF MEMS)
RF MEMs describes a wide range of disparate devices and technologies operating above the audio band.
Teledyne has been manufacturing MEMs resonators and BAW (bulk acoustic wave) filters for several years and is presently developing technology for RF-MEMs mechanical switches.
Our MEMS Toolbox
One of the primary motivations for using MEMs technology to produce RF devices is integration of wafer level packaging, particularly for small passive components, where WLP is particularly cost effective when compared with traditional packaging techniques.
Our MEMs toolbox contains a number of options for lid sealing, depending upon the required thermal budget and hermeticity, and of course our copper process produces optimum RF performance for TSVs and redistribution layers.
Wafer Level Packaging (WLP)
Surface mountable 3D ICs use wafer level packaging for dramatic size and form factor reduction with corresponding cost reductions, making them ideal for mobile applications.
Teledyne MEMS offers advanced I/O options including µBGA, solderable pads, or standard pads for stacked die and co-package designs, with hermetic seals for oscillators, pressure and image sensors, and non hermetic for RF filters, microfluidics and Si microphones.
Other MEMS Applications
Teledyne MEMS is committed to innovation, developing new sensing technologies to serve areas like the rapid growth in diverse industries from microfluidic devices for cancer research and implantable medical devices to optical cross-connects for telecom, gyros in game controllers, and pressure and inertial sensors for automotive applications.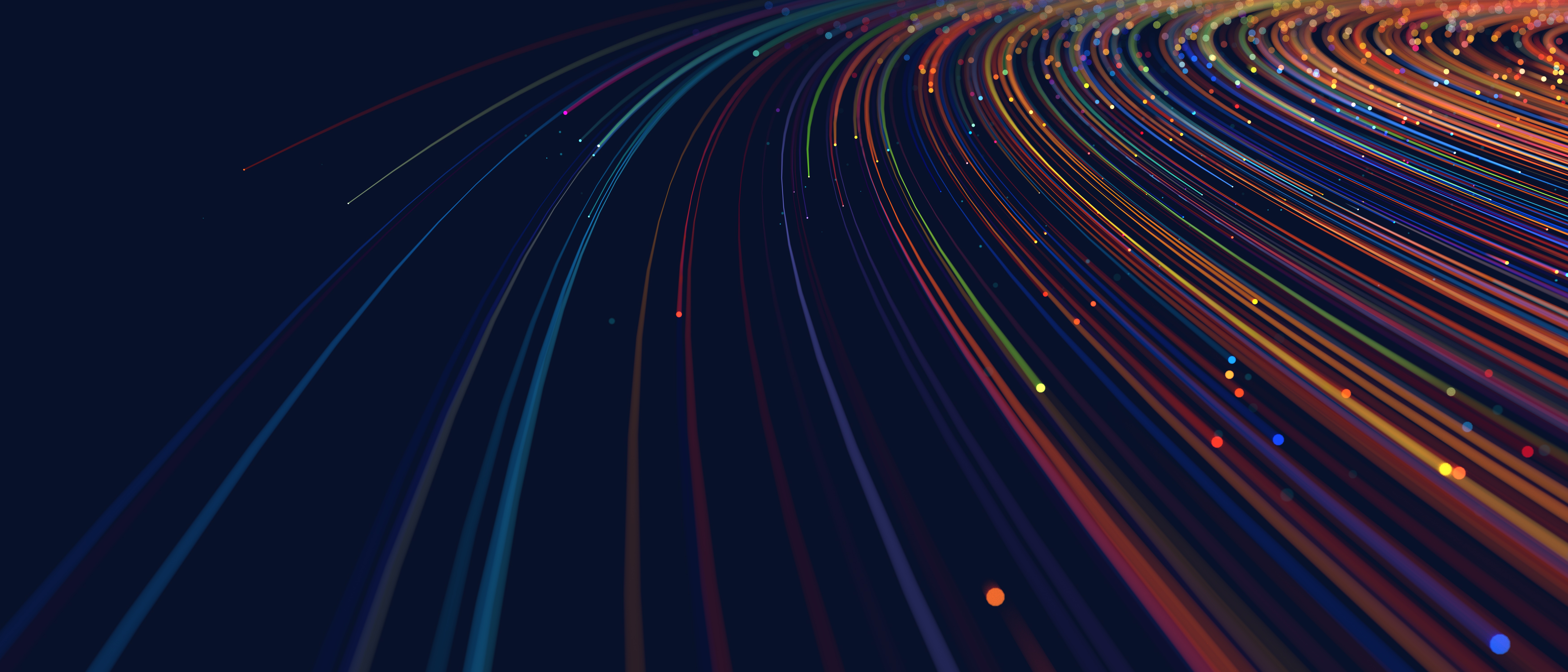 Do you have any questions?
Select Teledyne as your partner to move your MEMS device from concept to mass production.
Contact us
Stay connected
The MEMS industry is evolving quickly with new innovations, applications, and events. Subscribe to our newsletter and we'll help you keep up to date with the latest developments
Subscribe