BioMed MEMS: Microfluidics, Labs-on-a-Chip, and More
Advanced MEMS technologies are enabling the development of new scientific and medical products.
Teledyne can help you create biomedical innovations that include implantable devices, labs-on-chip, PCR chips, sensor-arrays, point-of-care diagnostic microdevices, and much more. We bring more than 30 years of design, development, and manufacturing of microsystems for biomedical applications.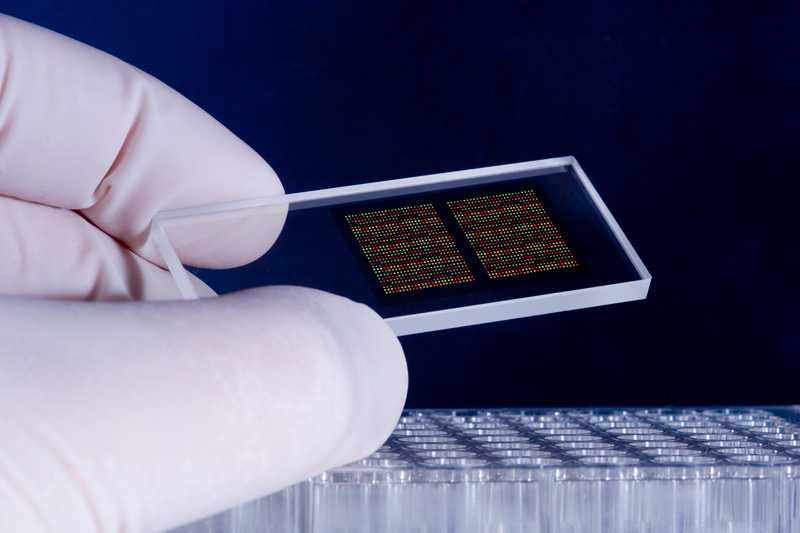 BioMEMS Technologies
Microdevices offer huge advantages in size, disposability, speed, therapeutic effectiveness, and functionality. Microfluidics applications range from simple passive usage of etched wells to ease cell manipulation, to complex active systems, which can flow and mix different chemicals and allow different analytical techniques to be performed.
Microfluidics are being used in numerous applications as they allow reduced sample volume, highly predictable fluid dynamics, high resolution and sensitivity, and wafer-level scalability.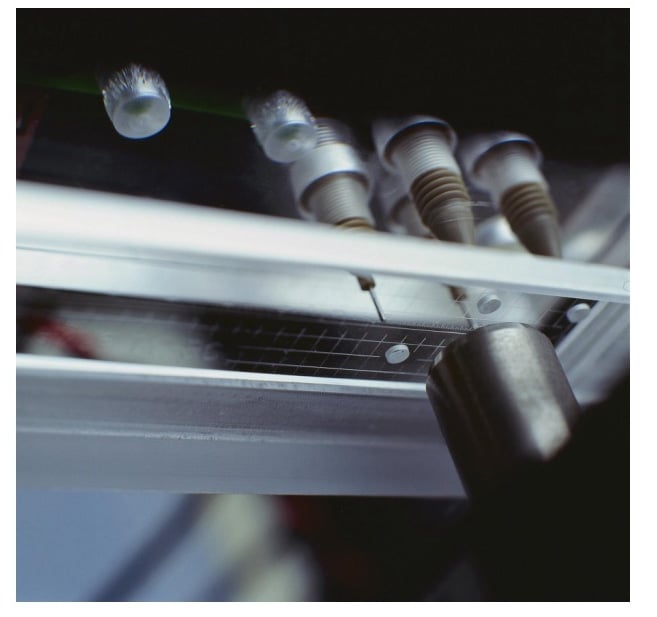 BioMEMS Designs from Teledyne
Our strength is in our ability to reach the high levels of integration needed in stand alone point-of-care products. Our advanced packaging options and proven high-volume manufacturing capability make us your ideal foundry partner for the bio-MEMS designs that will change the future. We focus on four key BioMEMS areas where our market knowledge, technology and experience can deliver the most comprehensive capabilities to our customers:
What is BioMEMS?
BioMEMs can be a broad category, but it most often indicates a MEMS device with a microfluidic component, such as integrated capillary electrophoresis devices. The microfluidic channels can be made using a thick photopolymer patterned over an IC fabricated using Teledyne MEMS' high voltage CMOS/DMOS technology. The device can also feature a color filter taken from our CCD processes, and electroless Ni/Pd plating for corrosion resistance.
Focus and innovation are required to impact world-changing applications. Teledyne MEMS is committed to innovation, developing new sensing technologies to serve areas like the rapid growth in diverse industries from microfluidic devices for cancer research and implantable medical devices to optical cross-connects for telecom, gyros in game controllers, and pressure and inertial sensors for automotive applications.
A Wide Range of Uses
Diagnostics

Prenatal & Newborn Screening

Genetic Analysis

Disease Testing

Antibody ID
Food Safety

Cell Treatment

Drug Development

Consumable Test Chips

DNA capture and Analysis
Teledyne MEMS Capabilities
We blend MEMS applications experts together with process performance champions to design process flows for robust, cost-effective fabrication to match customer requirements. Our project teams strive for deep insights to their customers' needs and close communications throughout the relationship.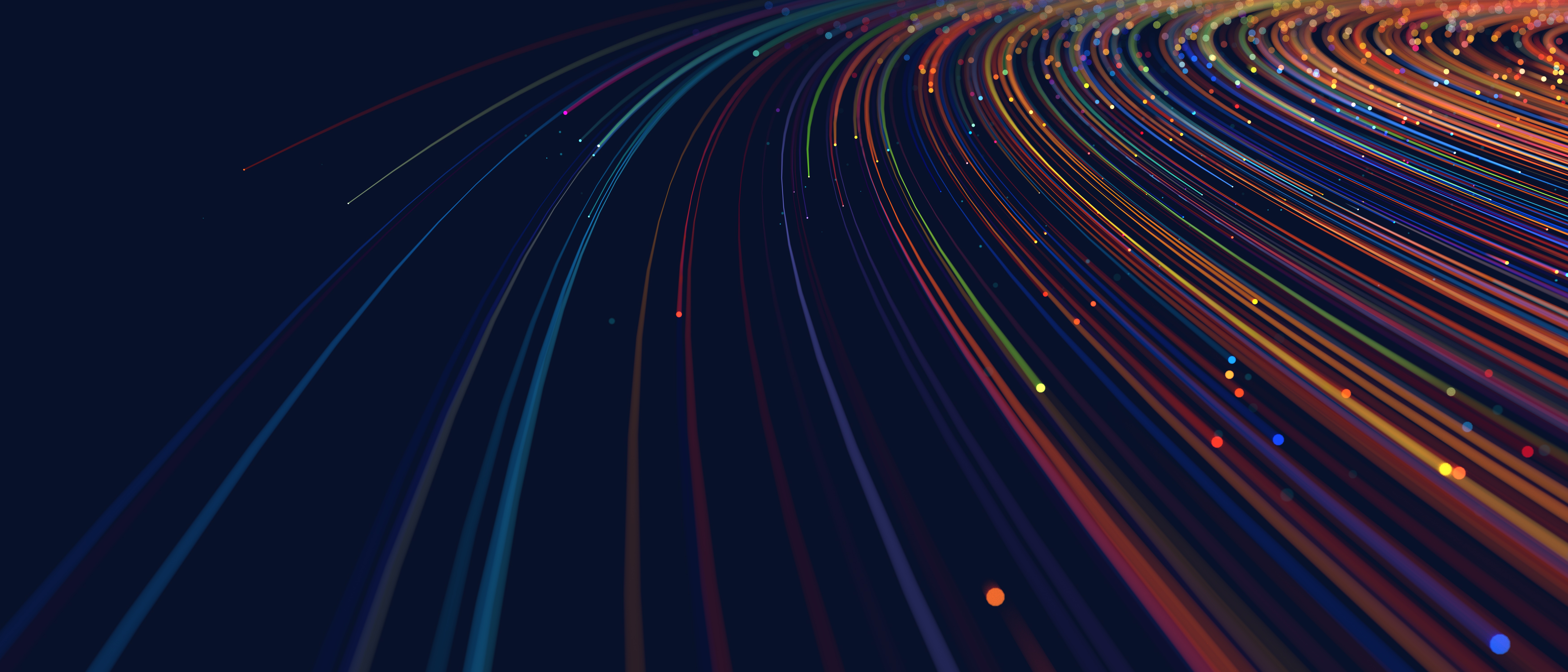 Do you have any questions?
Select Teledyne as your partner to move your MEMS device from concept to mass production.
Contact us
Stay connected
The MEMS industry is evolving quickly with new innovations, applications, and events. Subscribe to our newsletter and we'll help you keep up to date with the latest developments
Subscribe