Microfluidic components such as channels, jets, meshes, nozzles, and complete functional chips can be manufactured with robust types of materials.
Innovation and Advantage
By working at much smaller dimensions, BioMEMS offer controlled drug delivery with negligible side effects, improved bioavailability, and therapeutic effectiveness. Our silicon microfluidics platform enables a wide range of biomedical applications:
Flow cells and cell sorters

Labs-on-chip, organs-on-chip

Separation and analysis devices

High-pressure analytical biochips.
Complex 3D Microfluidics features
The microfluidics technology platform enables customers to reduce development costs and accelerate time to market of their innovative ideas and designs. Micralyne is on the forefront of microfluidic development, having first developed all-glass microfluidics technology in the 1990s, and advancing the technology over three decades to open up new device possibilities for our customers.
Multi-wafer stacks with interconnected ports and side channels

Multi-level structures with buried electrodes

Vacuum in cavities, multiple types of substrates

Deep microchannels in silicon wafers

Consistent inorganic surfaces for functionalized coatings

Wafer Level Packaging
Surface mountable 3D ICs use wafer level packaging for dramatic size and form factor reduction with corresponding cost reductions, making them ideal for mobile applications. Teledyne MEMS offers advanced I/O options including µBGA, solderable pads, or standard pads for stacked die and co-package designs, with hermetic seals for oscillators, pressure and image sensors, and non hermetic for RF filters, microfluidics and Si microphones.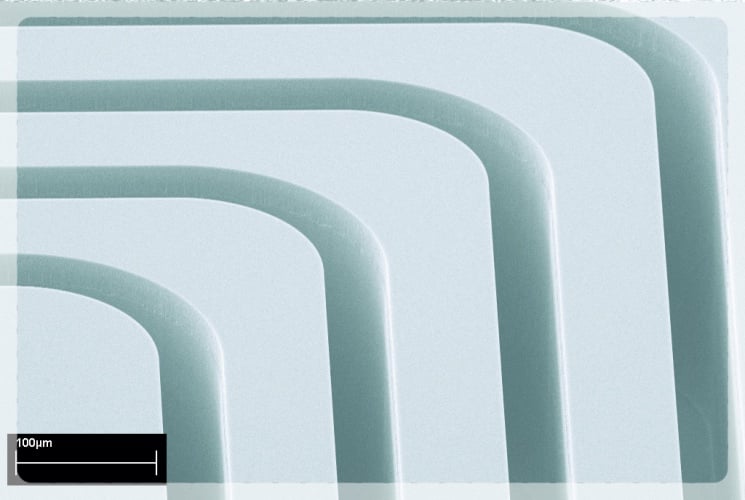 Other MEMS Applications
Teledyne MEMS is committed to innovation, developing new sensing technologies to serve areas like the rapid growth in diverse industries from microfluidic devices for cancer research and implantable medical devices to optical cross-connects for telecom, gyros in game controllers, and pressure and inertial sensors for automotive applications.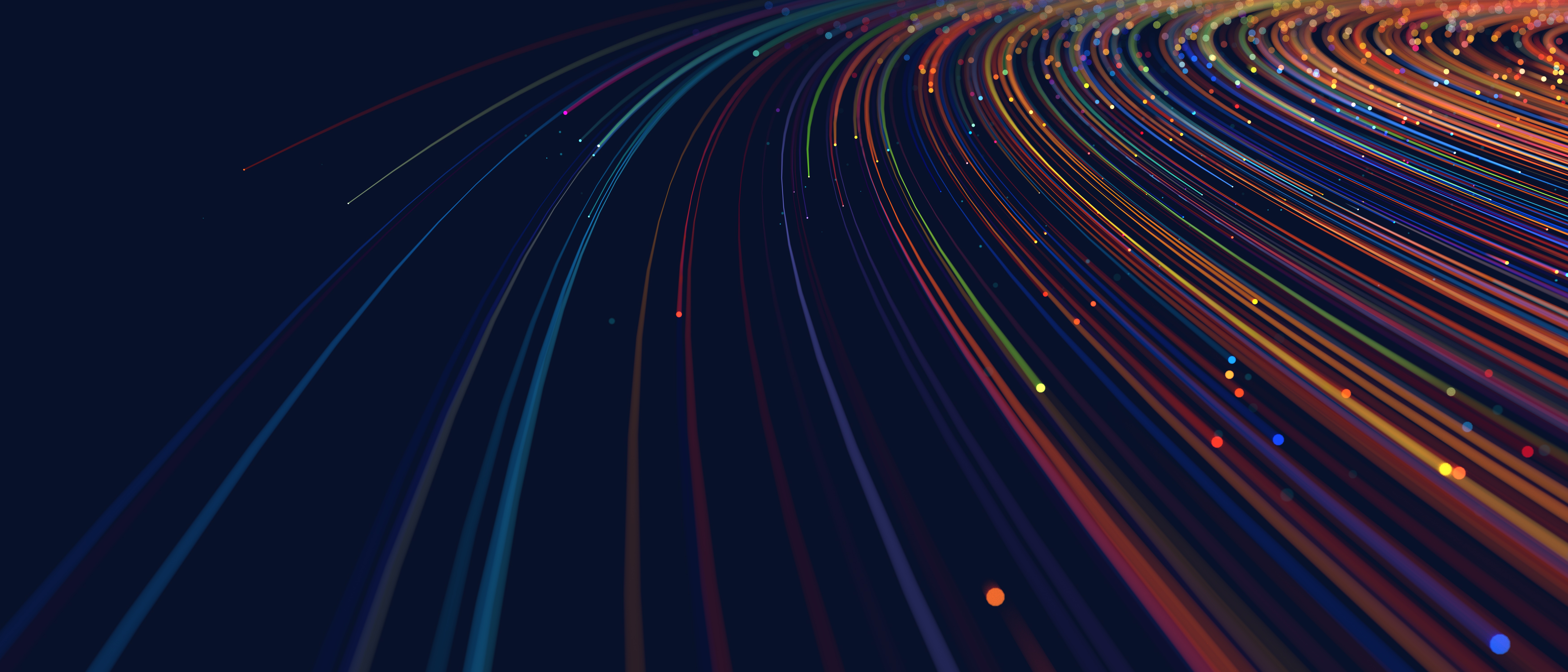 Do you have any questions?
Select Teledyne as your partner to move your MEMS device from concept to mass production.
Contact us
Stay connected
The MEMS industry is evolving quickly with new innovations, applications, and events. Subscribe to our newsletter and we'll help you keep up to date with the latest developments
Subscribe