Teledyne acquires Micralyne MEMS foundry
THOUSAND OAKS, Calif.–Teledyne Technologies Incorporated (NYSE:TDY) announced today that its subsidiary, Teledyne Digital Imaging, Inc., has acquired Micralyne Inc. ("Micralyne"). Based in Edmonton, Alberta, Canada, Micralyne is a privately-owned foundry providing Micro Electro Mechanical Systems or MEMS devices. In particular, Micralyne possesses unique microfluidic technology for biotech applications, as well as capabilities in non-silicon-based MEMS (e.g. gold, polymers) often required for human body compatibility.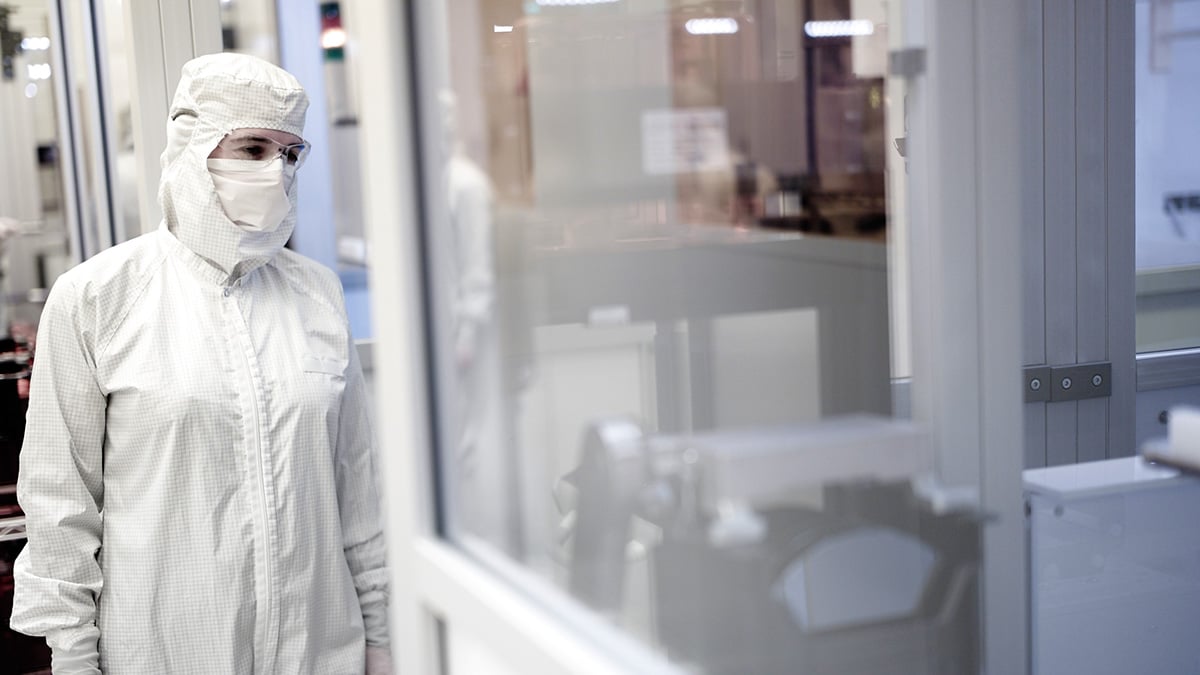 MEMS devices, which contain miniaturized mechanical and electro-mechanical elements, are manufactured using unique microfabrication techniques and process expertise. Through Teledyne DALSA, Teledyne's existing MEMS foundry in Bromont, Quebec, supplies major companies with high-volume MEMS manufacturing for a wide range of applications including consumables used in life sciences and semiconductor fabrication. In its annual research report, the Status of the MEMS Industry 2019, Yole Développement cited Teledyne DALSA as a leading pure-play foundry for MEMS.
"Micralyne's technology, processes, and strong product development pipeline ideally complement Teledyne's state of the art 200 mm (8 inch) manufacturing capability and expertise," said Robert Mehrabian, Executive Chairman of Teledyne. "The acquisition of Micralyne solidifies Teledyne as the number one independent multi-product MEMS foundry in the world."
About Teledyne
Teledyne is a leading provider of sophisticated instrumentation, digital imaging products and software, aerospace and defense electronics, and engineered systems. Teledyne's operations are primarily located in the United States, Canada, the United Kingdom, and Western and Northern Europe. For more information, visit www.teledyne.com.
Forward-Looking Statements Cautionary Notice
This press release contains forward-looking statements, as defined in the Private Securities Litigation Reform Act of 1995, relating to an acquisition of a business. Actual results could differ materially from these forward-looking statements. Many factors, including the ability of Teledyne and Micralyne to achieve anticipated synergies, as well as market and economic conditions beyond Teledyne's control, could change anticipated results. There are additional risks associated with operating businesses internationally, including those arising from United States and foreign government policy and regulatory changes or actions and exchange rate fluctuations.
Media Contact
Brenda Petersen | Marketing Manager
P: 780-431-4411 ext. 2323
Brenda.Petersen@teledyne.com
https://www.businesswire.com/news/home/20190903005323/en/Teledyne-Acquires-Micralyne